Supervisors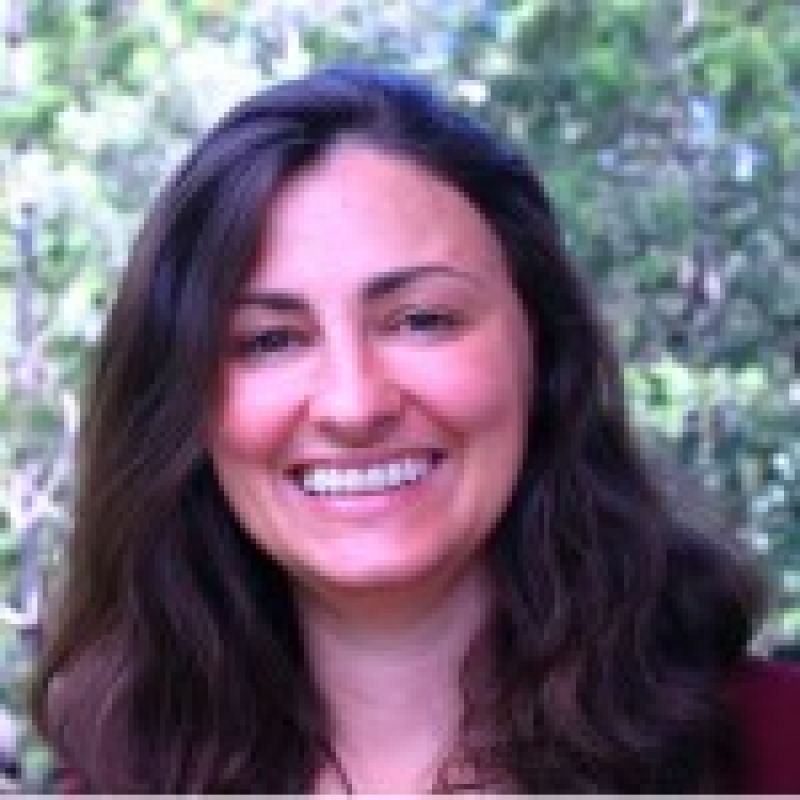 Overview
Pasture dieback has afflicted a wide range of grasses across Queensland and New South Wales, causing immense economic damage.
To help better understand this dieback, you will analyse the microbiome of grasses from field plots and controlled laboratory experiments using 16S amplicon metabarcoding.
You will work as part of a larger team studying pasture dieback at QUT.
Research activities
Conduct laboratory experiments, inducing pasture dieback in plants.
Analyse the microbiome of field samples from across QLD and NSW.
Perform DNA extraction and prepare libraries for sequencing.
Analyse microbiome data using cutting-edge bioinformatics tools.
Outcomes
This project will contribute to better understanding how the mealybug Heliococcus summervillei causes disease in pasture grasses, and the way the microbiome enhances and diminishes plant resistance.
Skills and experience
An interest in ecology, microbiology, or bioinformatics.
Experience with data analysis in R and a desire to build on this experience.
Ability to communicate and work in a team, contributing to industry reports.
Motivation to produce work suitable for scientific publications.
Keywords
Contact
Contact the supervisor for more information.