Supervisors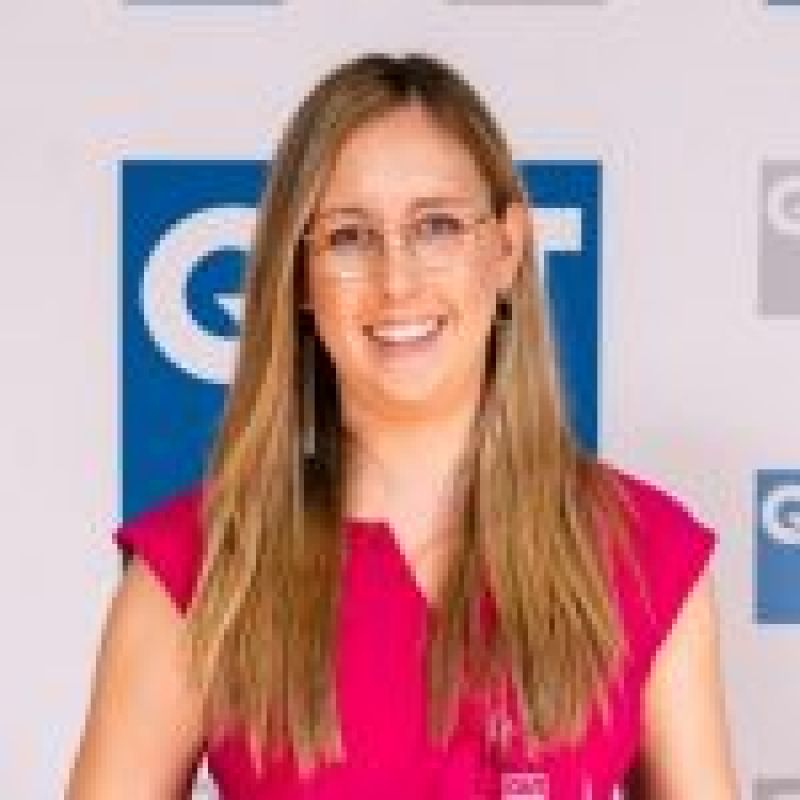 Dr Naomi Paxton
Position

Postdoctoral Research Fellow (AQF)

Division / Faculty

Faculty of Engineering
Overview
Each year, millions of people suffer from traumatic tissue damage due to cancers, congenital defects or injury. Biofabrication is the rapid 3D printing of replacement tissue and organs that are customised to the specific needs of the patient. This future of manufacturing technology is set to revolutionise regenerative medicine and deliver high quality health outcomes. The Biofabrication and Tissue Morphology group is a world class multi-disciplinary research team focused on embedding biofabrication into routine clinical use.
Based at our state-of-the-art labs at QUT Kelvin Grove Campus, aligned with the Centre for Biomedical Technologies, our research has generated new knowledge on tissue-scaffold interaction leading to next generation technology development.
BTM Group website: www.research.qut.edu.au/biofabrication
Research activities
Learning to use our custom-built melt electrowriting 3D printers, supervised by Dr Naomi Paxton and in collaboration with BTM Group PhD students
use MATLAB or Python to program scaffold designsPrint and evaluate scaffolds using mechanical testing at CARF (GP-P6) with Dr Naomi Paxton and Brenna Devlin.
Outcomes
Design and print scaffolds with novel infill patterns
evaluate mechanical properties of scaffolds for optimization of designs to match native tissue biomechanics
gain experience with cutting-edge biofabrication 3D printing technology, research experience (with option of continuing in 2022 as a capstone project student), contribution to academic journal publications.
Skills and experience
We are seeking high-achieving QUT undergraduate students in medical, mechanical or mechatronics engineering, who have an interest and experience with 3D printing.
Students are expected to attend the weekly BTM group meetings, Tuesdays 9-10:30am at KG-Q430, as well as subgroup meetings with your immediate supervisory team and collaborators. Students will need to undertake a building induction for KG-Q and lab-specific inductions and equipment training relevant to your project.
Keywords
Contact
Contact the supervisor for more information.