Supervisors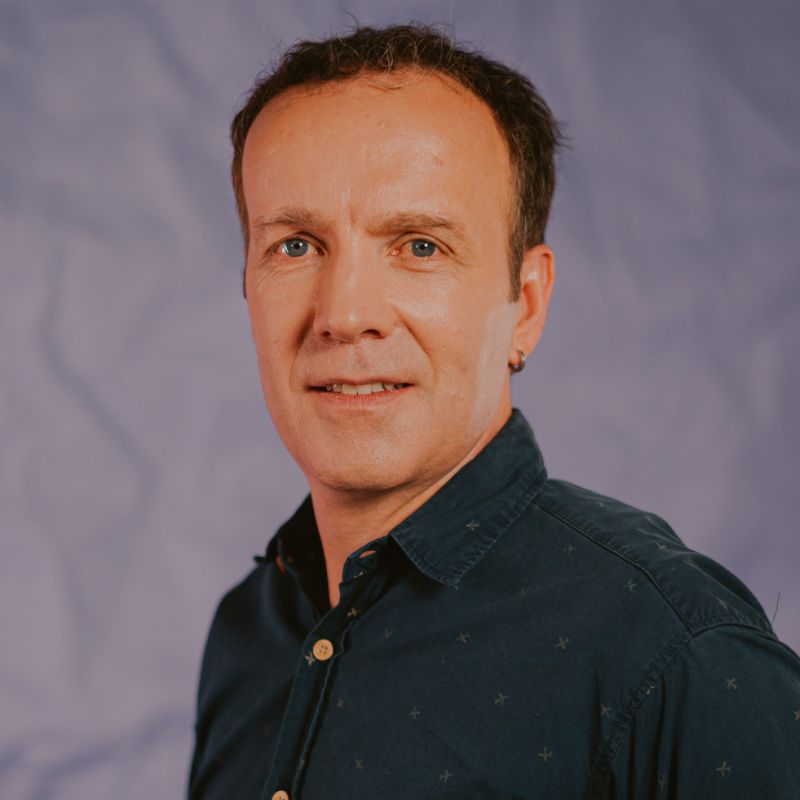 Overview
This PhD involves a contribution to The Perpetration Project, a program of national research on the perpetration of violence in Australia. This research will map the extent and character of men's and women's use of violence and violence-related behaviours in intimate, domestic, and family settings. Associate Professor Michael Flood is co-leading the project, with collaborators in two external organisations, the Equality Institute and the Accountability Matters Project. This project began in 2020.
The Perpetration Project will provide the first national data on violence perpetration. Existing data focuses overwhelmingly on victimisation, and this research will provide ground-breaking data with which to guide efforts to prevent and reduce domestic and sexual violence.
Keywords
Contact
Contact the supervisor for more information.