Supervisors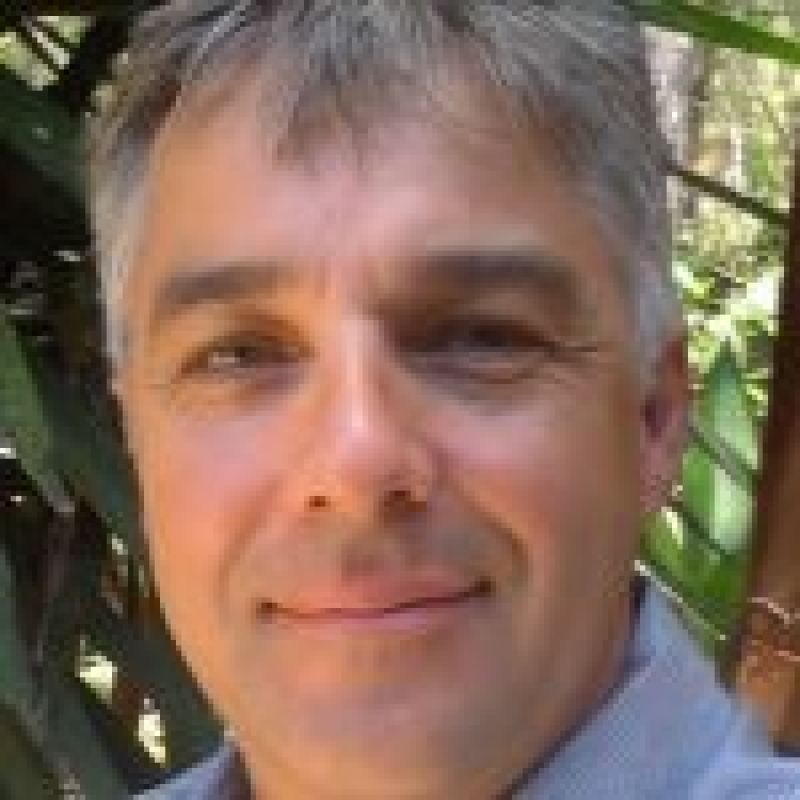 Overview
The future green hydrogen energy industry using water electrolysis will have significant impact to achieving Net Zero Emissions with climate positive outcomes. Novel bifunctional electrode materials have been researched at lab scale with <<1cm2 area that have potential to lower the cost and extend the lifetime of electrolysers. To have impact to industry the research outcomes need to be scaled to larger area footprints that requires new manufacturing methods to be developed.
Research activities
Prospective students interested in extending materials research towards advanced manufacturing will work with the H2Xport team involved in (i) fundamental materials research in water electrolysis in the electrochemistry lab in E212 (ii) applied hydrogen research in QUT's new Green Micro Precinct in P834 and (iii) translational research in QUT's ARENA funded H2Xport project - the 50kW renewable hydrogen pilot plant at Redlands.
You will have the opportunity to:
manufacture large area footprint electrodes
analyse the uniformity of surface properties over the large area
testing part-to-part performance consistency. This involves, electrode fabrication, electrochemical testing and surface analysis.
You will study the known literature and latest research at QUT of bifunctional electrodes for water electrolysis and identify manufacturing methods for larger area footprints that may be applicable.
A concept end-to-end manufacturing process design needs to be created for larger area footprint electrodes, from mined minerals to manufactured product.
A materials sustainability analysis is required that involves a life cycle analysis. Critical manufacturing process steps may need to be tested in a proof-of-concept activity.
Materials and manufacturing scale-up risks and potential mitigation strategies including quality control testing need to be identified.
Outcomes
The expected outcome is a short report that collates the research performed and provides recommendations for future research. The report is expected to describe novel, sustainable and scalable manufacturing methods to enable future industry collaboration. The reported work could be included as part of a research publication.
Skills and experience
Prospective students interested in hydrogen, renewable energy and materials research in a field that impacts climate positive outcomes will have a unique opportunity with this project.
Students looking to extend their learning about materials towards advanced manufacturing or students interested in manufacturing engineering and learning about electro-functional materials are preferred.
Students that enjoy creating innovative/inventive material fabrication methods will excel at this opportunity.
Keywords
Contact
Contact the supervisor for more information.