Supervisors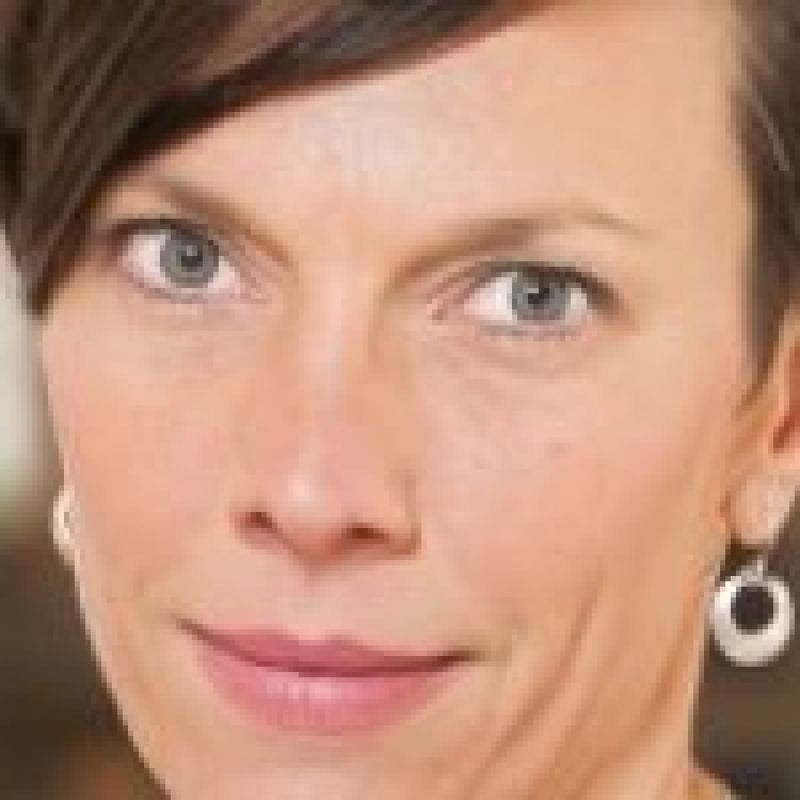 Professor Amanda Lotz
Position

Professor of Digital Media and Communication

Division / Faculty

Faculty of CI, Education & Social Justice
Overview
This PhD project will be affiliated with the Making TV Australian in the 21st Century Discovery Project and the Transforming Media Industries research program within the Digital Media Research Centre.
The PhD project should align with inquiry related to the changing dynamics of television production and the 'nationing' role of television. Existing practices designed to enable Australian television to achieve national cultural and economic objectives have been deeply transformed by the impact of technological change and foreign ownership. This project investigates the intertwined implications of non-Australian ownership, technological adjustments, policy changes, and support adjustments enacted since the mid-00s that have challenged the making of 'Australian' television.
The proposed PhD project should connect with the central lines of inquiry of the project, yet remain distinct. The proposed project can explore these issues within the Australian television market, or conduct comparative work in another national context.
Objectives of the Making TV Australian in the 21st Century project include:
assessing the impact of digital distribution and internationalisation on the Australian television industry's capacity to finance, distribute, and profit from local content in both national and global markets
examining consequences of shifting business practices and cultural dynamics in the Australian television industry, and in comparison to other nations using a critical media industries perspective
interrogating the public value of subsidised television production in the context of foreign ownership, multinational streaming platforms, and public service broadcasting under stress
developing data and analysis relevant to policy debates, terms of trade, collective agreements, and working conditions.
Skills and experience
Meet the entry requirements for a Doctor of Philosophy (PhD) at QUT, including any English language requirements for international students.
Recently completed a first-class Honours degree, a research Masters degree, or a coursework Masters degree with a significant research component from a recognised institution and in a cognate discipline (media studies, communication, cultural studies, screen studies).
Have a strong interest in undertaking a three-year research project on the cultural implications of changes in video industries.
Scholarships
You may be eligible to apply for a research scholarship.
Explore our research scholarships
Keywords
Contact
Contact the supervisor for more information.