Supervisors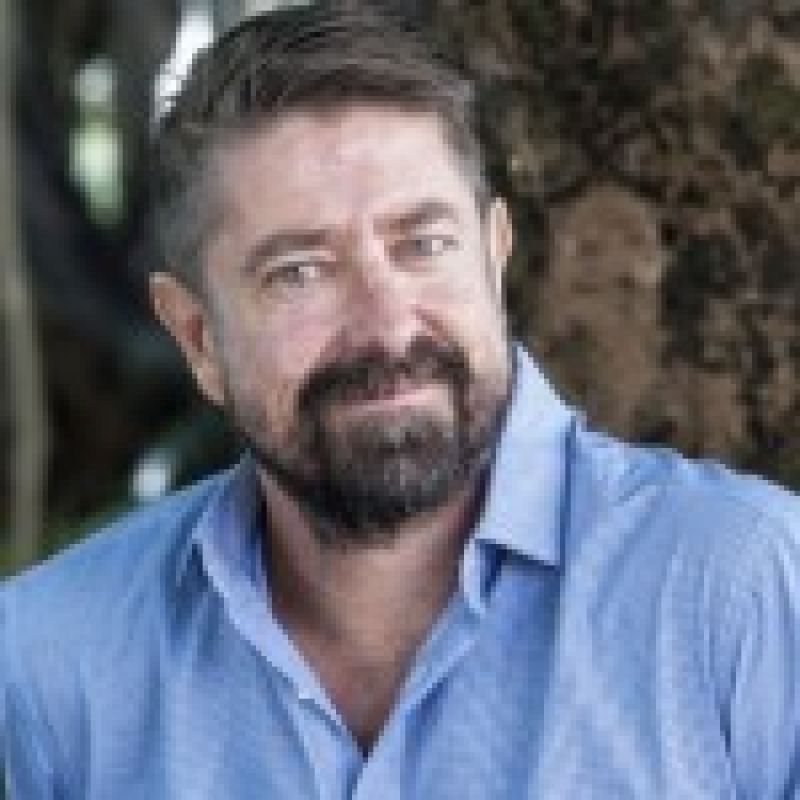 Overview
This project will investigate methods to monitor wildlife using machine learning applied to aerial imagery.
While it is highly desirable to use drones and aerial footage to monitor wildlife, there are substantial challenges created by the nature of the data and target wildlife.
This, combined with the vast nature of any collected aerial data, makes manual analysis difficult. This challenge motivates the development of machine learning methods to automatically process data and perform tasks, such as:
detecting target animals
counting herd animals
classifying land use
assessing environment health.
Research activities
As part of the research project, you will:
investigate and deploy machine learning algorithms for tasks including object detection, object counting and scene segmentation
investigate improvements to the deployed algorithms to enhance performance
benchmark developed algorithms and assess accuracy/performance.
Exact task details will be determined in consultation with the project supervisors.
Outcomes
The outcomes of this work will include:
one or more algorithms that are trained and deployed on aerial wildlife data
performance benchmarks for the deployed algorithm(s).
Skills and experience
Strong programming experience, especially with Python, is ideal.
Some prior machine learning or computer vision experience is desirable, but not mandatory.
Scholarships
You may be eligible to apply for a research scholarship.
Explore our research scholarships
Keywords
Contact
Contact the supervisor for more information.