Supervisors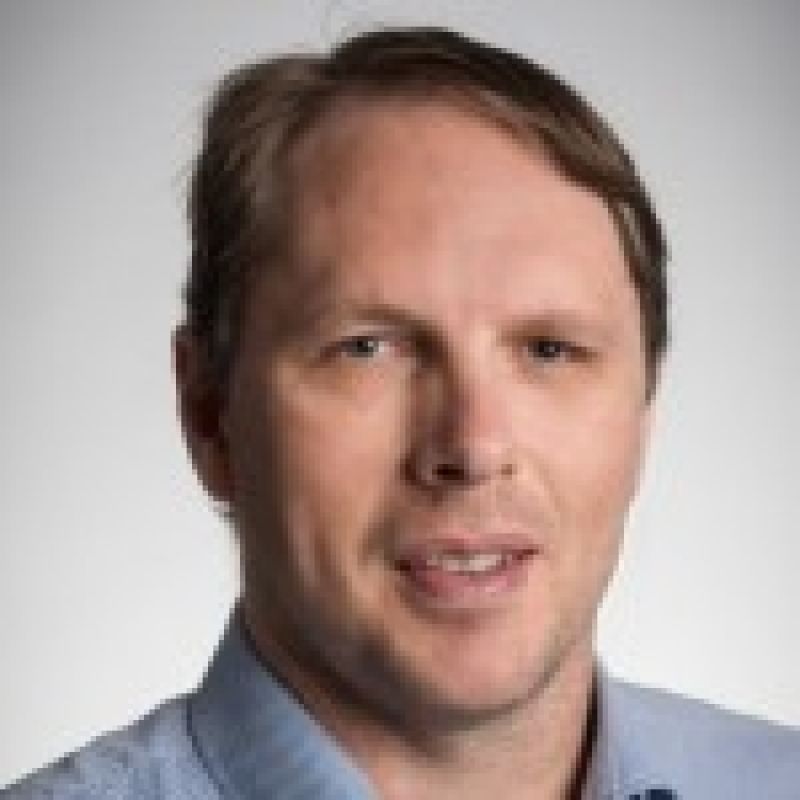 Overview
Road, rail and multi-modal transport networks consist of capital-intensive infrastructure with high operating costs due to ongoing maintenance. Whether it be passengers or freight, the efficiency of these transport networks is crucial for maximising the economic benefits and offsetting the substantial costs.
It is therefore important to understand the carrying capacity of a transport network as a whole, rather than taking a local focus on individual segments. These networks can be modelled in a number of ways, but linear programming (LP) provides an elegant and convenient approach for quantifying the capacity of a transport network.
Research activities
This project will identify an appropriate transport network and use real-world data to formulate a maximum network flow linear programming model of the network.
An appropriate LP solver (e.g. Excel solver, or CPLEX) is to be applied to calculate the carrying capacity of the network.
Appropriate data visualisation will be used to present the LP solution corresponding to maximum network flow, highlighting patterns of flow through the network.
Outcomes
The expected outcomes include a real-world inspired problem dataset, an LP formulation, associated solver implementation, visualisations of the solution and a short paper documenting the work along with discussion and insights.
Skills and experience
You must have experience with:
linear programming models
using an LP solver (e.g. Excel solver, or CPLEX).
Students having completed MXB232 Introduction to Operations Research with a 6 or above are encouraged to apply.
Scholarships
You may be eligible to apply for a research scholarship.
Explore our research scholarships
Keywords
Contact
Contact the supervisor for more information.