Supervisors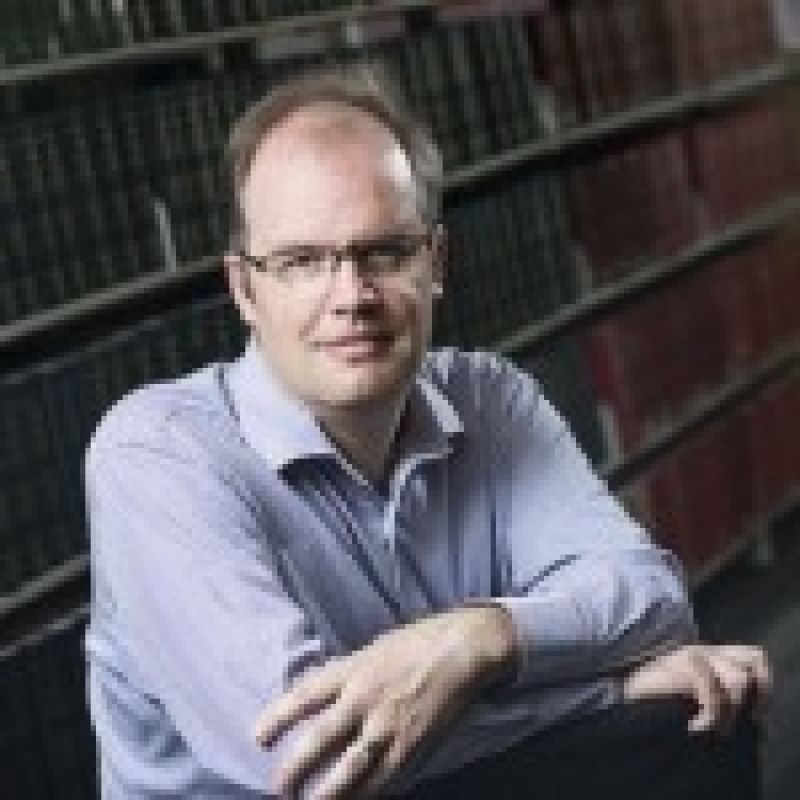 Professor Matthew Rimmer
Position

Professor, Intellectual Property and Innovation

Division / Faculty

Faculty of Business & Law
Overview
Professor Matthew Rimmer has been working on tobacco control and policy. His research was influential in developing the pioneering plain packaging of tobacco products in Australia. Professor Rimmer is part of a NHMRC Centre for Research Excellence for Achieving the Tobacco Endgame. He is focusing on the legal dimensions of the tobacco endgame.
There are 7 dimensions to the tobacco endgame project:
human rights, sustainable development, and international law
economic and non-economic strategies to reduce tobacco production and consumption
intellectual property, investment law, and international trade
commercial law, including looking at age limitations on smoking and spatial limitations on tobacco retail
comparative law, such as New Zealand's smoke free proposals
tobacco litigation
tobacco interference and tobacco divestment.
Professor Rimmer is looking for VRES students to assist in the development of these fields of research. For further information, see the press release of the project.
This project is supported by the Australian Centre for Health Law Research.
Research activities
Research activities during this project may include:
a literature review
a case study
quantitative research
qualitative research
participating in writing a scholarly paper.
This project is expected to run for 20 hours a week, for 6 weeks.
Contact
Contact the Graduate Research Centre at hdr@qut.edu.au for more information on the Vacation Research Experience Scheme.