Supervisors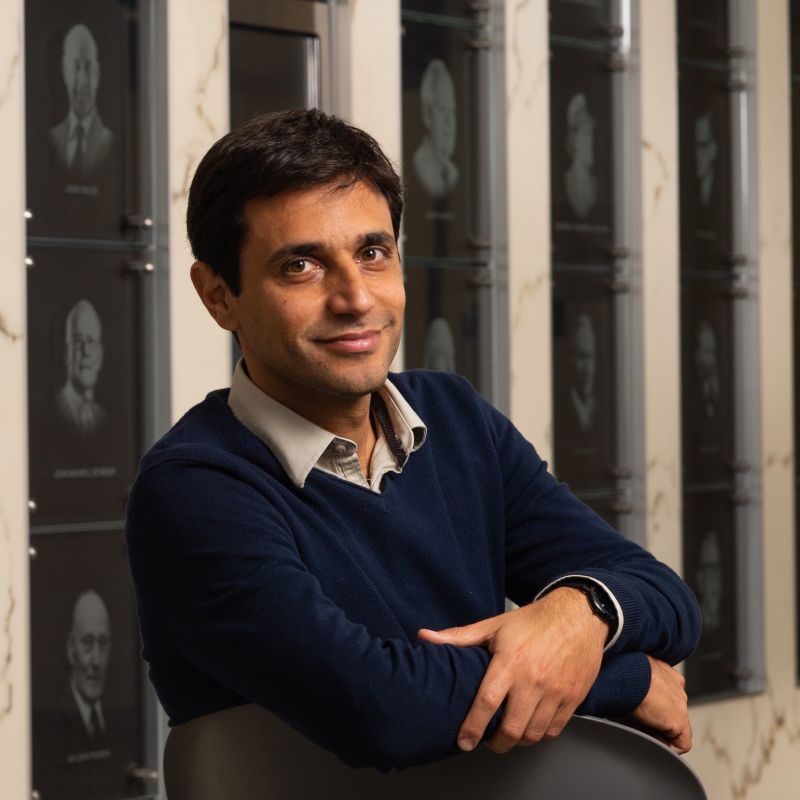 Professor Raja Jurdak
Position

Professor of Distributed Systems & Chair in Applied Data Sciences

Division / Faculty

Faculty of Science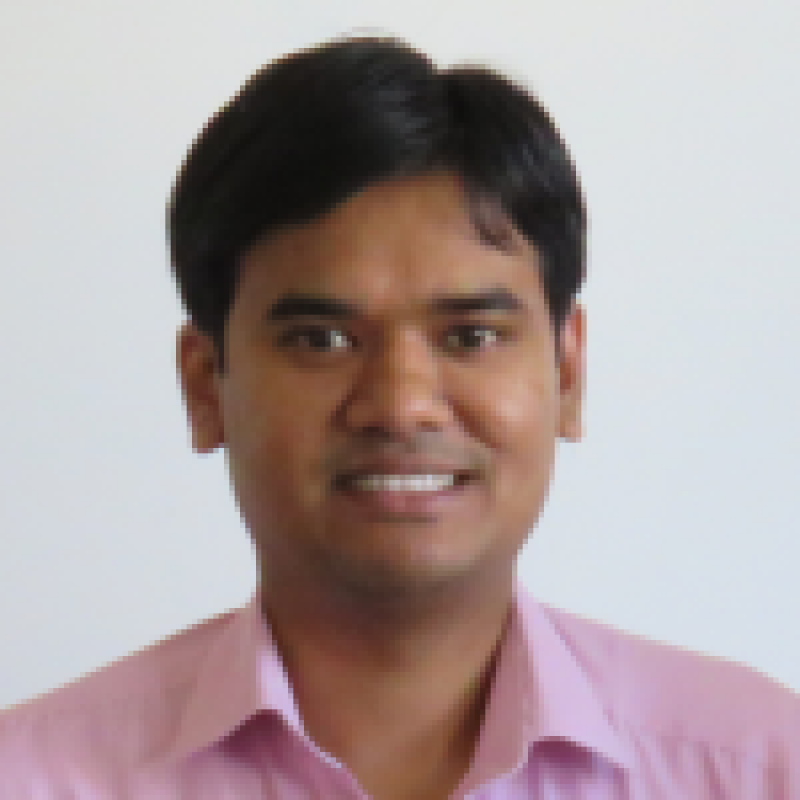 Dr Gowri Ramachandran
Position

Research Fellow in Distributed Systems, Blockchain and Internet of Things

Division / Faculty

Faculty of Science
Overview
Blockchain technology relies on a consensus protocol to agree on the state of the system through data. Existing consensus algorithms rely on pre-defined rules, which are used to verify whether the data is obeying all the rules. This model of consensus may be suitable for broad classes of distributed and multi-stakeholder applications. Still, it does not cover applications that require consensus among human operators in the enterprise setting. This project investigates the possibility of achieving consensus through lightweight mechanisms.
Research activities
You will:
investigate, design, and develop a novel lightweight consensus algorithm driven potentially by email to get human approvals for distributed and enterprise applications
work closely with the project supervisor to develop use cases, threat model, system design, and implementation
investigate the need for a decentralised mail server.
Outcomes
We plan to write a research article describing the findings of this work. This project has immense potential for the supply chain and manufacturing industry if the research activities are carried out diligently.
Skills and experience
Willingness to work on new areas and challenging problems
Desire to read papers, develop software designs, and write software.
Ability to code in Python or similar languages.
Knowledge of mail servers would be a big plus.
GitHub experience would be an advantage.
Keywords
Contact
Contact the supervisor for more information.