Supervisors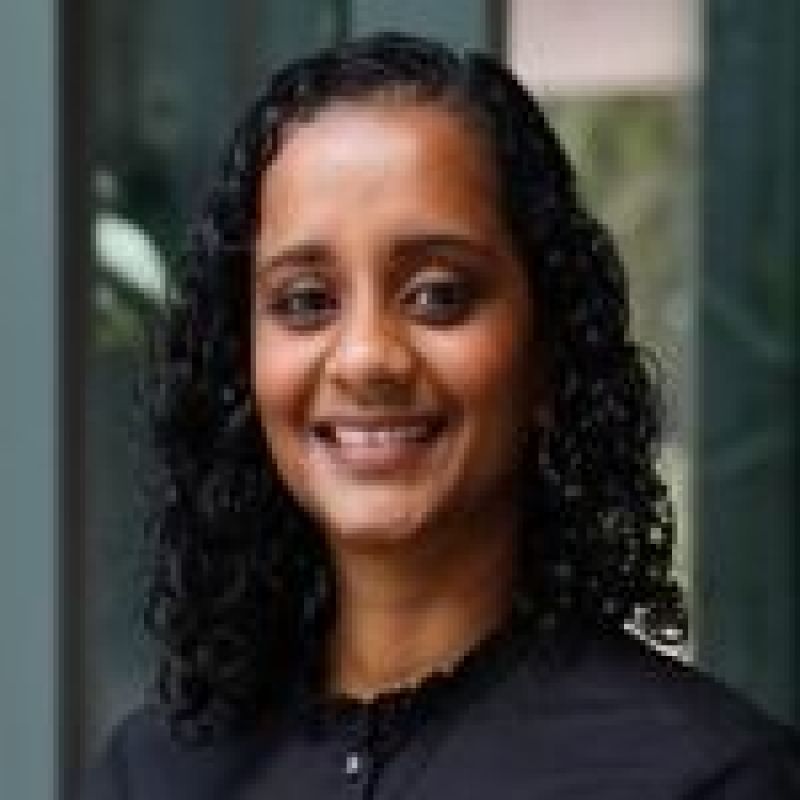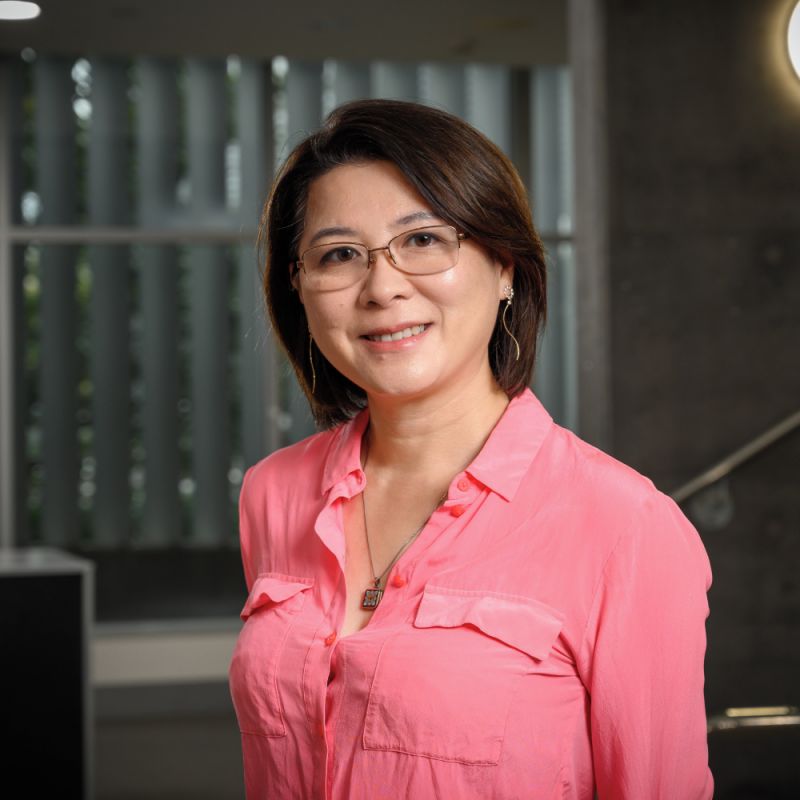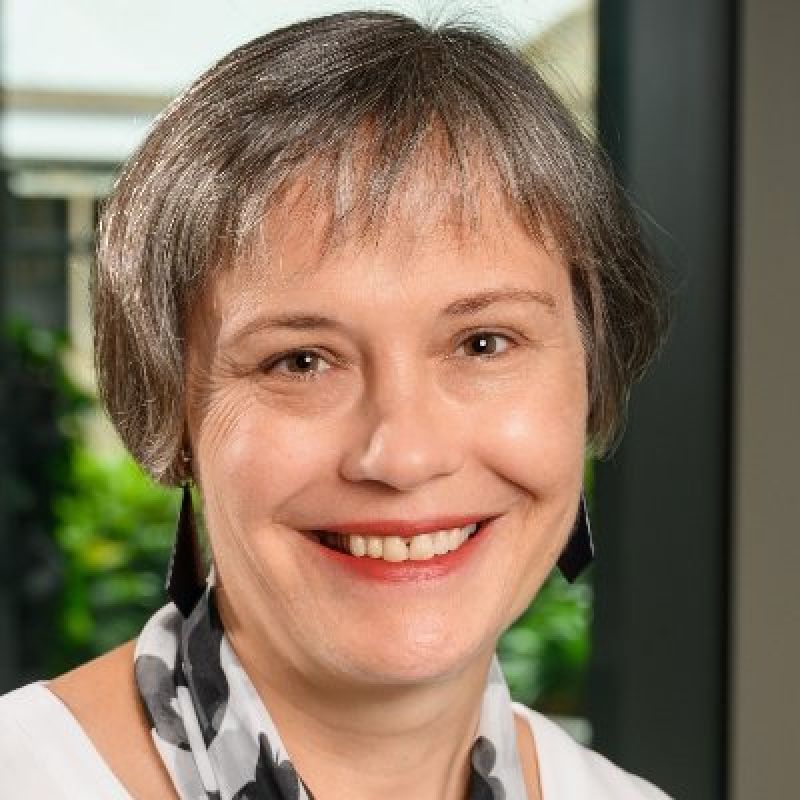 Overview
Organisations engage in corporate social responsibility (CSR) to ensure that a company is socially involved and accountable—to itself, its stakeholders, and the public. The aim of CSR (also referred to as 'corporate citizenship') is to make companies conscious of the impact they are having on multiple dimensions of society (i.e., economic, social, and environmental).
CSR activities are typically undertaken by for profit companies to maintain their public reputation and license to operate. Some companies may engage in CSR to validate perceptions that they are a good business after they've undertaken core operations, rather than a proactive redesign of operations to align with their values and reduce unintended consequences.
Modern technology advancements have clearly proven to enhance information access, efficiency in service provisioning and a multitude of innovations. This project aims to analyse the current CSR practices of Australian enterprises and critically identify the degree of effective technology use in the deployment of CSR practices. Existing CSR practices as publicly reported will be analysed to identify current IT-enabled business models that support CSR and also the potential to enhance these practices.
This project sits within the Centre for Future Enterprise within the Faculty of Business and Law. Students will be warmly welcomed to an established multi-disciplinary research team, able to participate in the research culture and will be highly supported and closely mentored.
Research activities
Guided by the methodological and domain expertise of your supervisory team, you will first conduct a systematic extraction and basic analysis of CSR efforts reported by the top 100 ASX listed companies in the last 5 years.
Once you have completed the stocktake of ASX CSR activities and technology use, an extension of the research would be to segment what CSR activities and practices are closely related to the purpose and impact of the business, and which are more broadly about maintaining a positive reputation with stakeholders.
The study will result in a descriptive overview of current practices and will also form an empirically supported typology (depicting different ways and types) of how technology can enable (or impede) CSR efforts by large for-profit enterprises in an Australian context.
This project is expected to run for 20-25 hours a week, for 6 weeks. Timing can be flexible to suit your commitments, with the possibility of working full-time hours for a shorter number of weeks. Remote work is a possibility, however you will be encouraged to work in person at Gardens Point campus for the first few weeks to enable closer supervision in the initial stages of the research project.
Outcomes
The study's findings will inform a report to be shared with an internal QUT audience. If the quality of the work is of high standard, there is an option to develop and submit a co-authored white paper and an article targeted to an academic journal, and present to a wider audience through blogs, webinars and other social and industry media.
Skills and experience
We are looking for a student who has excellent written communication skills, and who can work independently and complete tasks, delivering high quality outcomes. As well as being interested in experiencing research and developing research skills, we seek a student who is curious and passionate about the work of enterprises for public benefit.
Contact
For more information on how to apply, visit our Vacation Research Experience Scheme guide.