Supervisors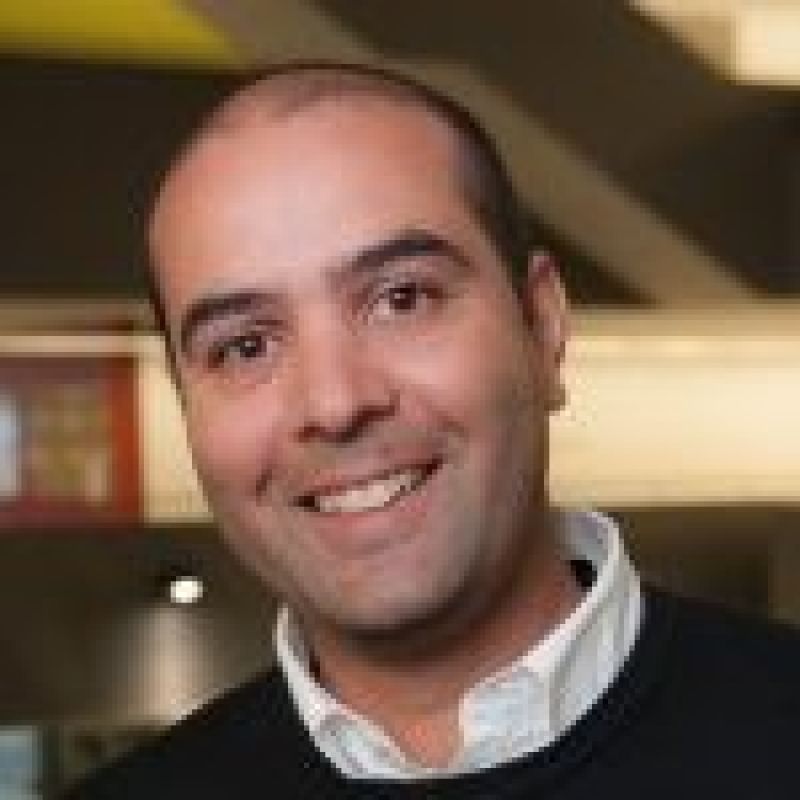 Overview
The Biphasic Plate is a novel fixation concept developed at QUT for the treatment of fractures that is intended to support early full weight bearing. The concept has thus far been developed into an approved implant for distal femur fractures and has been used clinically.
However, questions remain surrounding the use of the Biphasic Plate in certain borderline indications. For instance, in certain unstable fracture types, a technique know as double-plating is used to stabilise distal femur fractures, with a plate being place on both the medical and lateral aspects of the femur. Double-plating is a more invasive procedure with inherently greater risks for soft tissue injury and infection. With its increased strength and stiffness, the Biphasic Plate may negate the need for such approaches.
Therefore the aim of this project will be to investigate the use of the biphasic plate for stabilising certain borderline fracture types.
Research activities
This research project will utilize computer modelling to simulate the fixation of fracture types deemed borderline for application of the Biphasic Plate. There may be an aspect of testing of physical samples to support and validate simulation results.
The student will be working amongst members of a team in the Trauma Research Group and will additionally gain exposure to other projects and elements of medical device design.
Outcomes
This research will contribute to knowledge as to the use of the biphasic plating concept in certain borderline indications. The research is expected to be published in a peer reviewed journal where it will contribute to clinical decision making by orthopaedic and trauma surgeon is selecting appropriate fixation strategies.
Skills and experience
The ideal candidate should have a mechanical/medical engineering background. Competence in CAD modelling (Solidworks) and finite element analysis (ANSYS Workbench) are desirable.
Keywords
Contact
Contact the supervisor for more information.