Supervisors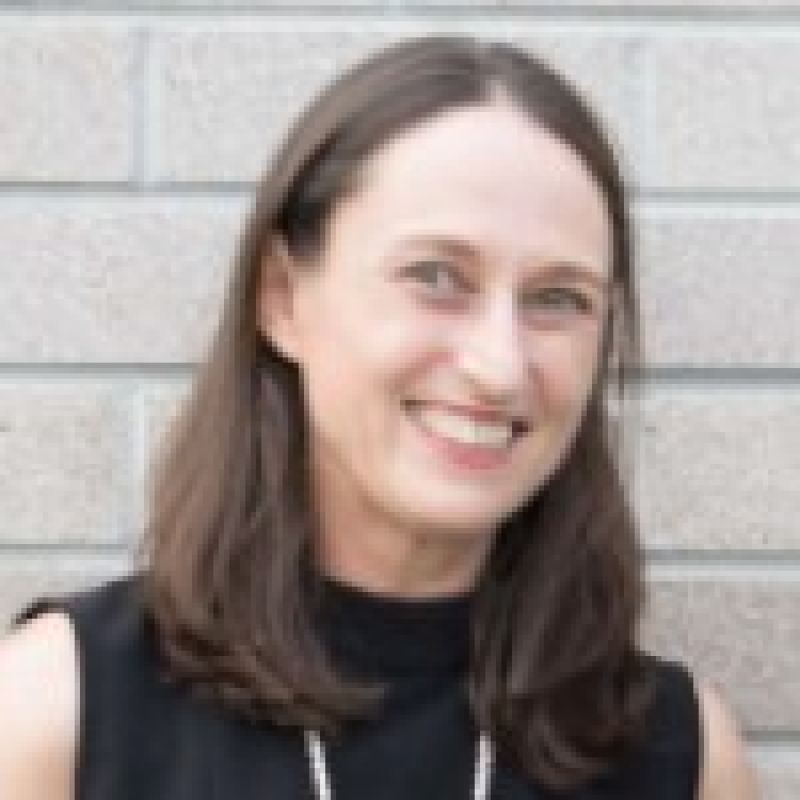 Overview
The inquest into the death in Victoria of Peta Hickey (VIC COR 2019 2336) raised concerns about the response to a foreseeable emergency in a private radiology clinic. Ms Hickey died from an anaphylactic reaction to a contrast agent that was injected for a CT scan.
The inquest finding made recommendations for training of radiologists and radiology clinic staff and about the availability and implementation of guidelines for the recognition and treatment of anaphylaxis. It also made it clear that relying on a response from an ambulance service when actions within the scope of practice of a clinician who was present where needed urgently was not appropriate.
The finding could have broader implications on what would be considered the reasonable standard of care of clinicians working in clinics that are not located in hospitals (stand-alone clinics).
Research questions
What is the nature and extent of the duty of care owed to patients in private radiology clinics (as compared with other radiology providers) in relation to for the recognition and treatment of anaphylaxis and or other emergencies in the various Australian jurisdictions?

What types of stand-alone clinics are there?
What types of emergencies might be reasonably foreseeable in stand-alone clinics?
What policies and procedures might an organisation have in place to address their duty of care in emergencies that occur in stand-alone clinics?

What steps might a clinician working in a standalone clinic take to ensure they can provide a reasonable standard of care in emergencies that occur in stand-alone clinics?

Does Hickey have potential implications for the assessment of what would be considered a reasonable standard of care in an emergency at a stand-alone clinic? If so, what are they?
Research activities
The student will have the unique opportunity of being jointly supervised by a multidisciplinary supervisory team comprised of a law academic with expertise in health law, a senior emergency clinician and a health law professor. This will facilitate exploration of how law works in practice.
Research activities include:
Identification and interpretation of relevant common law negligence principles and civil liability legislation across Australia.
Searches of relevant data bases and internet sources and completion of case summaries and a literature review (including grey literature and other internet sources) with respect to similar cases in Australian and similar common law jurisdictions (for example, New Zealand, Canada and the United Kingdom).
Identification of various types of stand-alone clinics in which clinicians might practice.
Identification of the range of emergencies (in addition to anaphylaxis) to which the principles in Hickey might apply.
Potential outputs
The outputs may include:
literature review (approx. 2000 words)
a report of the research findings and draft recommendations for stand-alone clinics and clinicians with respect to steps that might be put in place to mitigate risk in emergencies and provide what would be considered to be a reasonable standard of care in the circumstances. (approx. 3000 words plus a 750-word summary). The report will be in a format that may be suitable for publication in a journal. Note there will be some overlap between output 1 and output 2
a short presentation at the end of the program.
Outcomes
Likely outcomes include:
literature review
case study
opportunity to participate in the writing of a scholarly paper.
Skills and experience
You must have completed:
Keywords
Contact
Contact the supervisor for more information.