Supervisors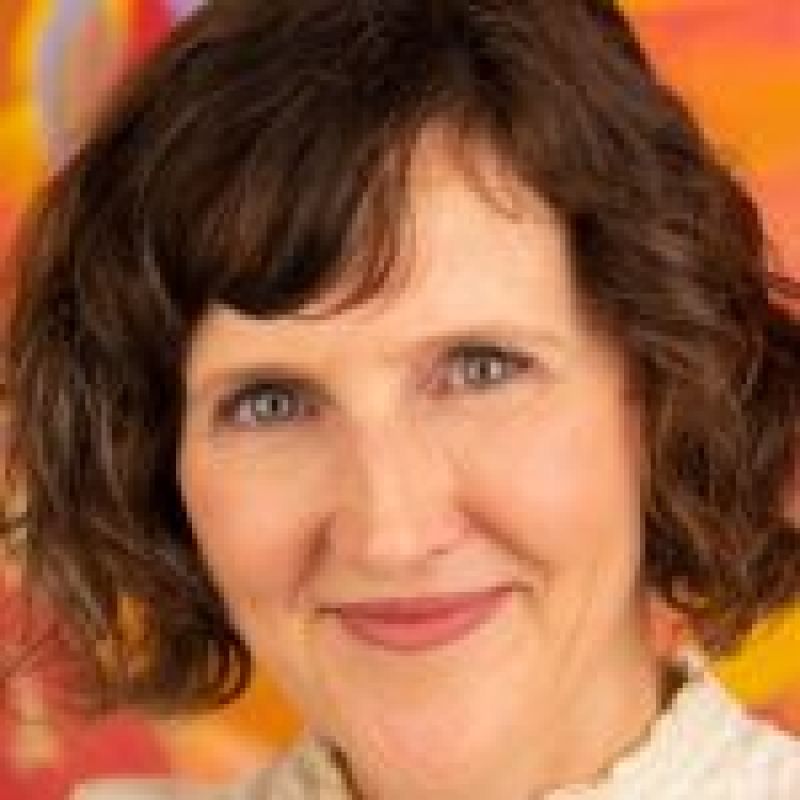 Dr Helen MacLaughlin
Position

Senior Lecturer (Nutrition and Dietetics)/Advanced Clinician Researcher

Division / Faculty

Faculty of Health
External supervisors
Robin Ha, RBWH TOMS co-ordinator

Gemma Woodruff, RBWH TOMS pharmacist
Overview
Obesity may be a barrier to accessing non-emergent surgery for conditions including hip and knee replacements, some early cancers, and kidney transplantation. Weight loss treatment is a complex intervention, with multiple components contributing to induce a weight loss response in individuals. Best practice weight loss interventions are delivered by a multidisciplinary team (MDT) - including dietitian, physiotherapist or exercise physiologist, pharmacist, psychologist, and physician.
We are using an implementation science framework to evaluate the enablers and barriers to implementing best evidence into clinical care for complex obesity in a secondary care setting. This research explores the current unknowns of how, and how often to deliver care to maintain weight loss and improve health in complex obesity. Our findings will shape the complex obesity service delivered at Royal Brisbane and Women's Hospital (RBWH).
RBWH have established a new allied health led, multi-professional team delivered, model of care; the Tertiary Obesity Management Service (TOMS) for those with complex obesity which impacts access to or use of other healthcare services. TOMS includes a 12-week intensive weight loss phase using a very low energy meal replacement diet, supported weekly exercise program and group support program to improve nutrition knowledge, food skills and self-efficacy, to elicit 10% weight loss (usually between 10-20kg).
Following the intensive weight loss phase, participants are supported up to 12 months in the weight loss maintenance phase, with treatment aiming to embed long term lifestyle change by targeting self-efficacy, self-monitoring and self-awareness.
Research questions
Does a pragmatically delivered, intensive, multidisciplinary program for complex obesity:

achieve health outcomes beyond weight loss
improve access to health care treatment which was previously limited by body size?

What barriers and enabling factors exist in an allied health led multidisciplinary service for complex obesity in a tertiary care setting?
Research activities
In this project, you will be working directly with the primary supervisor and the TOMS team, including the co-ordinator, dietitian, physiotherapist, pharmacist, psychologist and administrator. Data collection is inbuilt into administrative procedures and clinical assessments, throughout the TOMS program.
Data collection: TOMS has a single comprehensive prospective purpose-built online database (REDCap) recording data in real time to track process and outcomes from referral to completion. Your role in this project will be to enter data from the first year of TOMS into the database, and to streamline the data entry process directly from clinical care visits.
You will also be involved in analysing the results to determine outcomes such as quality of life, medication burden, diabetes outcomes, surgical access, self-reported pain, patient experience measures, and weight loss, and how these changed after participation in TOMS.
In order to assess the barriers and enablers to implementing best evidence directly into healthcare for complex obesity, the implementation and delivery of the TOMS program is also accessed. Process and delivery outcomes including referrals, acceptability, feasibility, cost, fidelity, adoption, and sustainability will be measured and compared to key performance indicators. Service outcomes such as safety, and efficiency will also be measured and evaluated and reported.
You will have the opportunity to interview TOMS participants about what they liked and disliked about the program.
You will be part of the team preparing results tables and figures and drafting journal articles and conference abstracts on the first years of implementation of the TOMS program.
Outcomes
Aim
The primary aim of this pragmatic research project is to evaluate and validate TOMS using an implementation science framework, to embed best evidence into a new standard of clinical practice to treat complex obesity. A comprehensive evaluation plan has been developed, with key performance indicators, tools and methods of assessment of clinical, service outcomes and implementation outcomes.
Outcomes
The outcomes for this project are:
making recommendations for addressing barriers to the implementation of TOMS
writing a report on the outcomes during the first year of TOMS, including uptake, referrals, retention, compliance with diet and physical activity, access to other healthcare services, and participant satisfaction.
making recommendations on changes to the model of care
writing drafts of conference abstracts and journal articles on the evaluation of implementation of research in clinical practice.
Skills and experience
Prior knowledge and skills required
Students studying Nutrition and Dietetics, Clinical Exercise Physiology or Psychology are encouraged to apply.
A strong interest in healthcare interventions to improve outcomes in complex disease is essential.
Willingness to work in a healthcare setting is essential.
Excellent communication and organisational skills are strongly desirable.
A working knowledge of SPSS is desirable, but can be taught by the team.
Resources and access
Weekly supervision meetings will be held to provide support for allocated tasks. Training in use of the study database and basis statistics will be provided. Access to a computer and workspace will be provided at RBWH if site is accessible.
All mandatory Health and Safety training will be provided.
Scholarships
You may be eligible to apply for a research scholarship.
Explore our research scholarships
Keywords
Contact
For more information contact Helen MacLaughlin.
Dr MacLaughlin has a conjoint role at QUT and Royal Brisbane and Women's Hospital.