Supervisors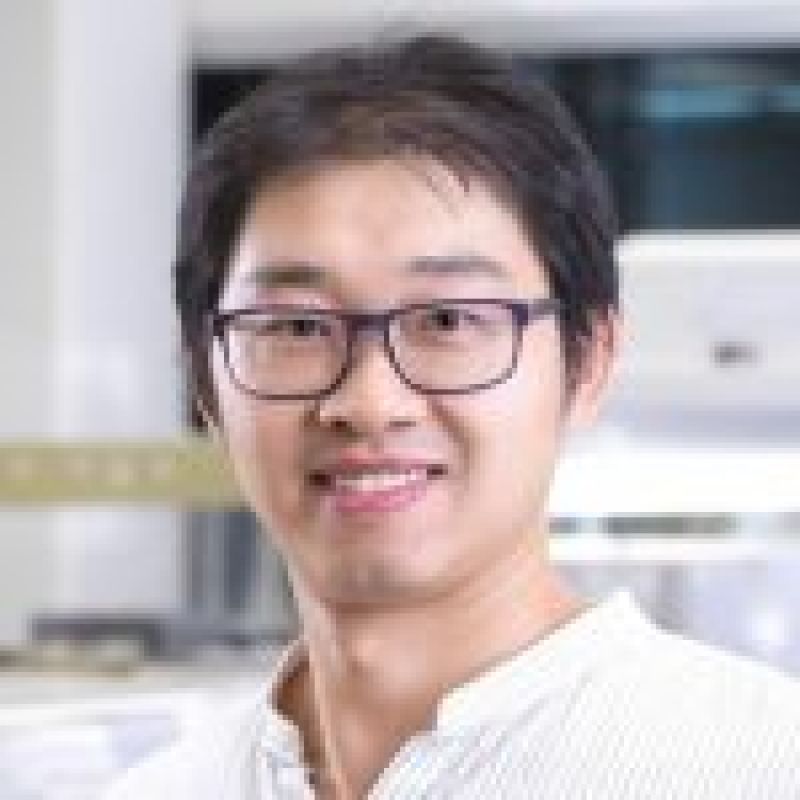 Dr Edward Ren
Position

Research Infrastructure Specialist (Histology)

Division / Faculty

Academic Division
Overview
Pelvic mesh implantation is a common surgical procedure employed to treat stress urinary incontinence, rectal prolapse and pelvic organ prolapse. Data from the Therapeutic Goods Administration (TGA) showed that 151,000 meshes have been implanted in Australia since 1998 and 3.7 million world-wide between 2005 and 2013. However, the use of pelvic meshes can cause complications such as erosion, infection, pain and discomfort, which sometimes require further surgery. With high complication rates the FDA recently issued 2 warnings against the use of transvaginal mesh for prolapse and in April 2019 banned all transvaginal mesh implantation.
In this project, the researcher will examine the human tissue response to the pelvic meshes by analyzing the mesh explant with histological techniques. Through this project, we will understand the interaction of native tissue with the meshes and the underlying pathology on a cellular level in the meshes that are eroding through local tissue and causing severe pain. By understanding the histology of mesh with complications and assess tissue ingrowth or lack of with respect to these meshes, we will be able to develop meshes with better designs and characteristics to reduce the complications experienced with current meshes.
Research activities
Microscope imaging of histologically stained mesh samples. Images will be obtained with a Zeiss Observer 7 microscope. Microscope images will be analyzed with softwares such as ImageJ or Matlab for quantification and the quantification data will statistically analyzed.
Outcomes
The project aims to find out about the tissue response against the implanted pelvic meshes by examining the human tissue morphology and expression of specific markers stained by histology. These markers and tissue morphology will be quantified and compared between different brand and make of pelvic meshes.
Skills and experience
We are seeking high-achieving QUT undergraduate students in medical engineering, who have an interest and experience with microscopic imaging and image analysis.
Students are expected to attend the weekly BTM group meetings, Tuesdays 9-10:30am at KG-Q430, as well as subgroup meetings with your immediate supervisory team and collaborators. Students will need to undertake a building induction for KG-Q and lab-specific inductions and equipment training relevant to your project.
Keywords
Contact
Contact the supervisor for more information.