Supervisors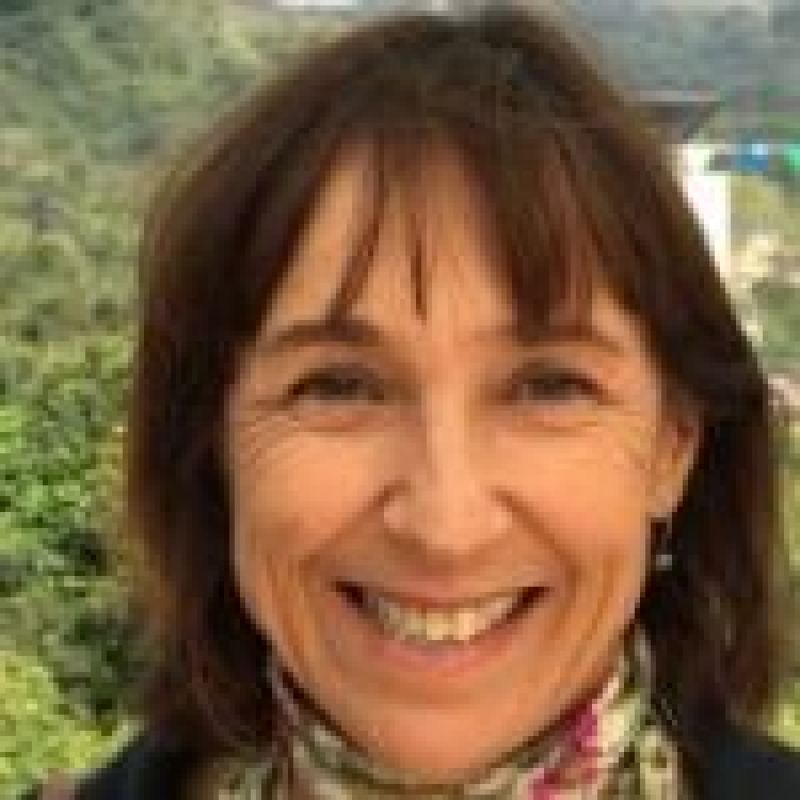 Overview
This project is about preventing homelessness for mature women before it begins. This aim is to intervene prior to the crisis occurring, that is, we aim to intervene when housing stress is occurring or likely to occur (nb. housing stress is defined here as meaning having difficulty maintaining safe and appropriate housing).
According to the health continuum of prevention, three stages of harm prevention exist:
primary (prevent the harm occurring)
secondary (attempt to stop existing harm early)
tertiary (attempt to reduce the impact of established harm).
While there are some excellent resources available, these resources tend to focus on women in the secondary or tertiary points of intervention (at the 'tipping point' or already in crisis, respectively). Other resources such as helplines or access to emergency housing are also targeted to women already experiencing a crisis. We aim to help women at the primary stage.
The goal is to utilise a high tech/high touch approach that will enable early responders (that is, a professional source of support who is not directly associated with homeless services – like a librarian or a bank officer) to have conversations with pre-crisis (primary prevention-stage) women to help them access the support needed.
Research activities
The activities could be research, development, or a combination of both.
You may try to address any one or a combination of the following research questions:
What technologies available that aim to prevent people from becoming homeless? What works and what do not work?
How to converse with pre-crisis women to help them access the support needed?
How to build an intelligent chatbot?
How to deep link to services available on the web?
How to recommend services based on user profile?
How to provide multi-lingal support on the web?
How to build an open data platform?
How to provide guided support so that a woman in need can receive the most suited set of services and resources based on her primary issue and its magnitude?
How to provide discrete support so that a woman in need does not feel to be shamed?
How to design a digital survey tool so that the system can gather specific (but non-identifiable) information about a women without making them feel uncomfortable?
Outcomes
This project aims to support mature women to avoid homelessness before it begins by equipping non-traditional early responders for conversations with these women. We aim to combine high touch approaches (conversations) with high tech flexibility (digital support).
The outcomes of this work could be any of the followings or a combination of them:
Working web app/mobile app/chatbot etc (if you prefer software development).
Working prototype for certain data mining algorithms (if you prefer research on algorithms).
Extensive literature review report (if you prefer reading and writing).
All VRES students need to prepare a very brief report and a digital poster for final presentation.
Skills and experience
Students who have the following domain knowledge are preferred:
computer Science
software Development
data Science
user experience.
Scholarships
You may be eligible to apply for a research scholarship.
Explore our research scholarships
Keywords
Contact
Contact the supervisor for more information.