Supervisors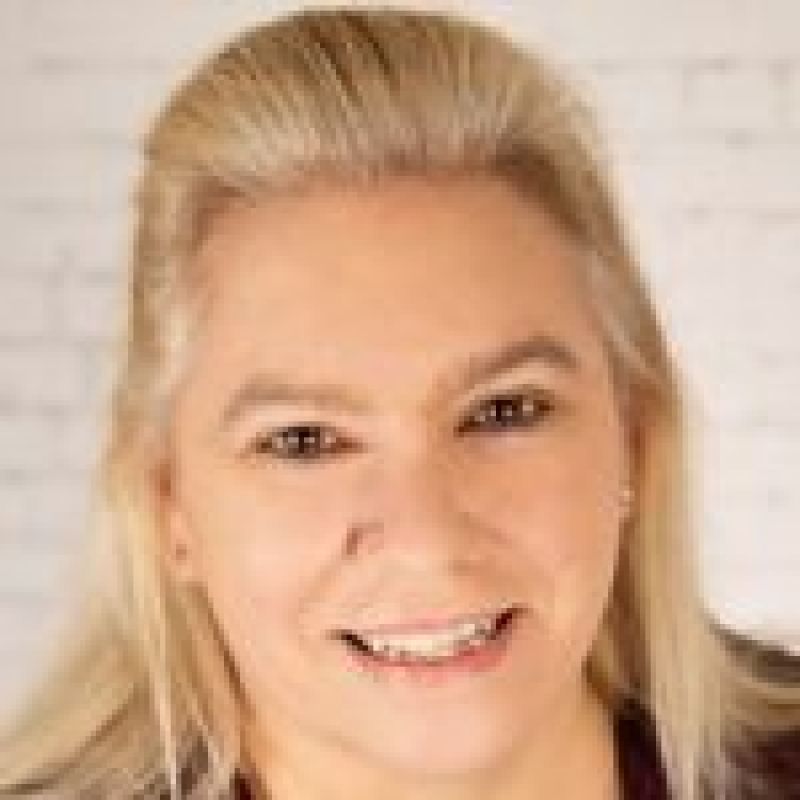 Overview
Barriers to health care for regional/rural residents often relates to the limited availability of local health services and resources and the distance needed to seek suitable specialised services. Wounds experienced in rural and regional areas are often dependent upon the types of employment available, recreational pursuits and risk-taking behaviours.
The prevalence of non-communicable lifestyle related risk factors (such as obesity and poor nutrition) and the propensity for an ageing population in rural and regional areas, positions this population group as one with a greater risk of acquiring chronic conditions which (due to the common impact on circulation, immune dysfunction and healing implications) frequently lead to wounds with delayed healing outcomes (i.e. chronic wounds). Wound care costs almost 4% of the total health expenditure and given the increase in complexity of wounds in relation to chronic diseases often requires specialist health management. Persons living with a wound suffer with multiple symptoms, including pain, reduced mobility, lower limb swelling, odour, wound exudate, decreased quality of life and depression.
Hence, it is this prevalence of wounds in rural and regional areas that is the catalyst for this study. This study aims to investigate for the first time, wound care in regional/rural areas, and implement a proven transitional program to facilitate uptake of current knowledge into practice for both health care professionals (HCPs) and the community at large. The positive impact on the wider community will be ensured through raising awareness of the issues related to wounds in regional/rural areas as well as facilitators and barriers to wound care to inform appropriate resources on evidence based (EB) care. The program aims to increase uptake of best practice to prevent and shorten time to healing while educating consumers and family members to ensure a shared responsibility for wound prevention and healing.
Research activities
The student would be involved in:
Updating literature review of wound prevalence and care in rural and regional areas
data entry and data analysis of health care professional surveys collected during this study
the student will be provided with a desk and computer and access to resources for searching the literature and data analysis and will be located within a larger research team.
Outcomes
Outcomes would include the student having the opportunity to work within a larger research team in wound care. We would aim to finalise a literature review and complete data entry and analysis.
Skills and experience
Introductory SPSS skills would be helpful but not necessary.
Keywords
Contact
Contact the supervisor for more information.