Supervisors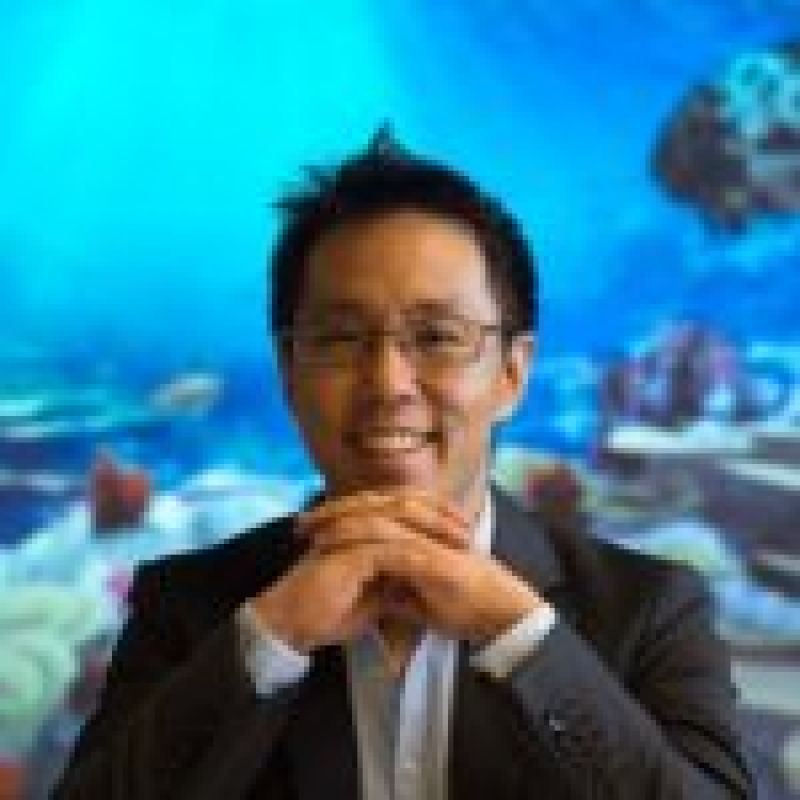 Dr Paul Wu
Position

Senior Lecturer in Statistical Data Science

Division / Faculty

Faculty of Science
Overview
Within a team sports environment, coordinated behaviours between teammates are crucial to success. To accurately detect and correctly classify group behaviours, the actions of the individuals must be considered. Within a sporting environment the problem is further complicated by the presence of an opposing team, who are seeking to counter and disrupt the other team.
While there is a substantial volume of research concerning activity detection and related tasks such as segmentation and anticipation from video footage, these tasks are less explored in a group environment, where activities of individuals combine to achieve a common goal.
This project will investigate how the activities of a group can be classified from video, by consider the actions/positions of the players from both teams.
Research activities
As part of the research project, you will:
investigate and deploy machine learning algorithms for group activity detection and explore how identification and individuals and their behaviours can aid group activity prediction.

investigate improvements to the deployed algorithms to enhance performance.
benchmark developed algorithms and measure accuracy/performance.
Exact task details will be determined in consultation with the project supervisors.
Outcomes
The outcomes of this work will include:
one or more algorithms that are trained and evaluated on sports video data;

performance benchmarks for the deployed algorithm(s).
Skills and experience
Strong programming experience, especially with Python, is ideal.
Some prior machine learning or computer vision experience is desirable, but not mandatory.
Scholarships
You may be eligible to apply for a research scholarship.
Explore our research scholarships
Keywords
Contact
Contact Dr Simon Denman for more information.