Supervisors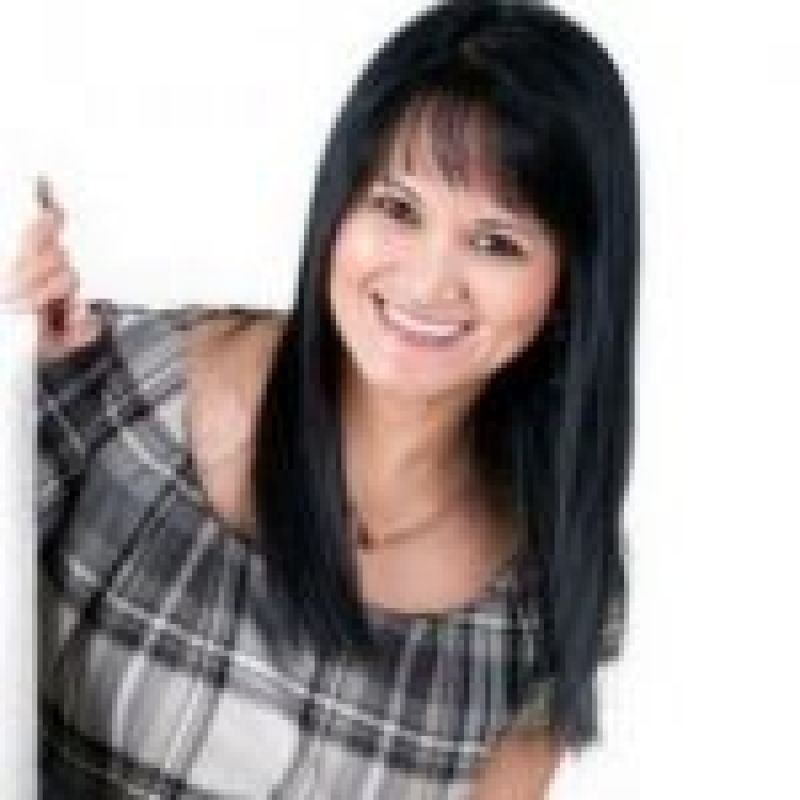 Dr Nona Press
Position

Senior Lecturer, Curriculum & Learning Design

Division / Faculty

Academic Division
Overview
Compared with other health fields, paramedic studies is a relatively new field of scholarship that critically examines issues pertaining to the dynamic interplay between paramedic education, professional practice and diverse facets of culture and society. The emergence of paramedic studies as an academic discipline has been swift and extensive to a certain extent. As a salient, still evolving regulated profession, its focal concern is the deployment of accredited paramedicine educational programs and concomitant essential curriculum requirements, underpinned by professional standards and capabilities.
The core intent of paramedicine curriculum embodies the preparation and socialisation of students towards capable and responsible paramedic professional practice. To this end, it begs the question: What characterises the pedagogical landscape of paramedic education, as situated in contemporary learning and teaching contexts? This project seeks to explore the paramedic education literature and the wider education literature to examine bespoke pedagogical practices and their fit for purpose application in the learning and teaching of paramedicine.
The aim of this study is to identify pedagogies and social conditions needed, and the distinctive characteristics of learning contexts that shape and facilitate the students' learning of professionally valued understandings, skills, and dispositions. The study will elicit pedagogical models, and discuss the implications for paramedic education, clinical practice, and research.
Project dates
Start

1 November 2021

End

25 February 2022
Research activities
The project will begin with a scoping review to identify common pedagogies used in the education and training of paramedics from the literature.
Following the scoping review, ethics will be sought to hold focus groups to generate qualitative data to explore the students' learning experiences and perspectives, and teaching approaches, to profile the characteristics and elements of fit for purpose pedagogies in paramedicine. The scoping review forms the VRES component of this study.
The project does not require significant resources. It is envisaged that QUT already provides the library databases needed, and software such as NVIVO and EndNote required to undertake a scoping review.
Research activities will include:
a literature search and review.
You'll receive:
access to a computer, printer and stationery as required
guidance in setting up a scoping review framework
assistance and instruction in using NVIVO (for scoping review themes) and EndNote
phone consultations in addition to weekly face-to-face/Zoom catch ups, if required.
This project is based at QUT Kelvin Grove campus.
Skills and experience
You must have successfully completed the unit Evidence Based Clinical Practice (CSH600), or have equivalent knowledge or experience.
Keywords
Contact
Contact the supervisors for more information.