Supervisors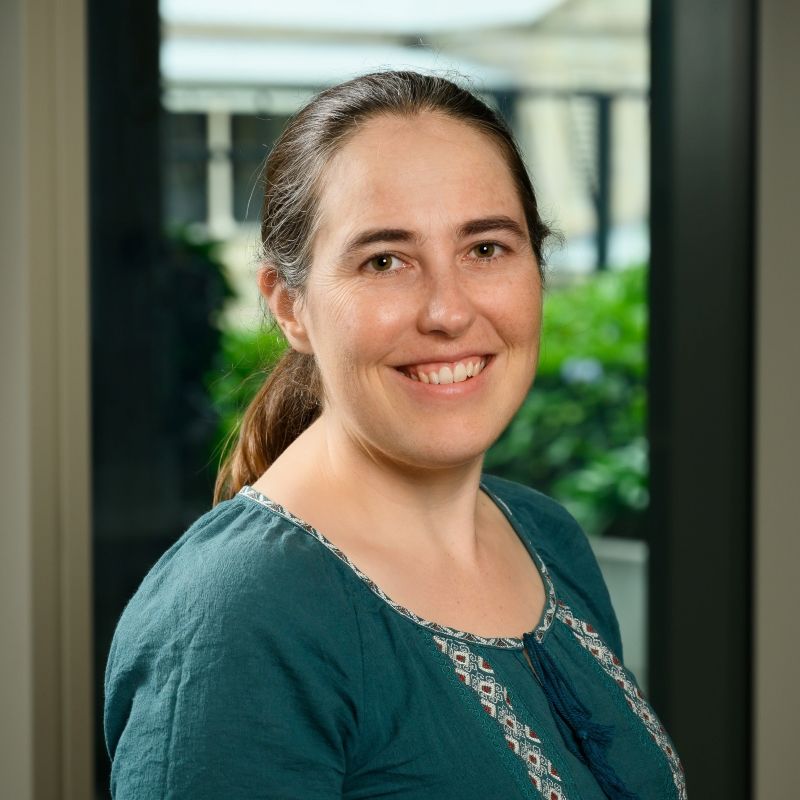 Dr Vivien Challis
Position

Senior Lecturer in Applied and Computational Mathematics

Division / Faculty

Faculty of Science
Overview
The finite element method (FEM) is by now a well-established and widely accepted approach for modelling the deformation of linearly elastic materials.
>In this project we will explore which FEM approach and constitutive laws may be applicable for modelling polymers, which have more deformation behaviour than a simple elastic material.
Our long-term goal is to be able to accurately model the deformation of polymer bioscaffolds fabricated with the novel melt-electrowriting (MEW) additive manufacturing process.
Research activities
In this project you will:
read recent research relevant to the FEM modelling of polymers
develop constitutive models and run FEM codes
compare your results with literature
write up your progress and regularly meet with your supervisory team.
Outcomes
An improved understanding of how to model polymer scaffolds with the finite element method.
Skills and experience
This project can be tailored to the interests and study level of the student. You'll need to have an interest in computational modelling of materials. Some background in numerical methods, scientific programming and/or solid mechanics is preferable.
Keywords
Contact
Contact the supervisor for more information.