Supervisors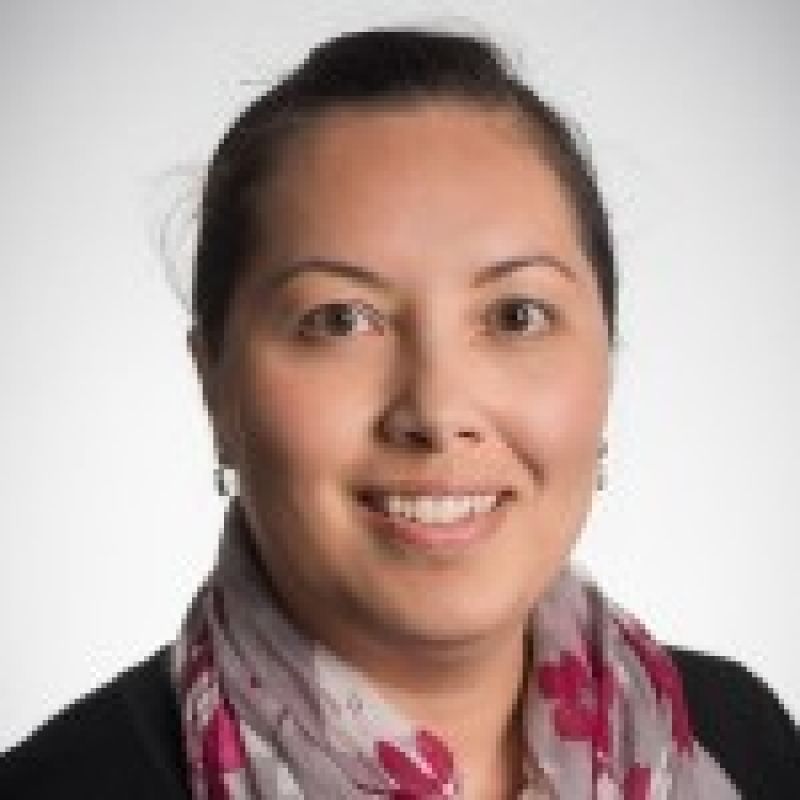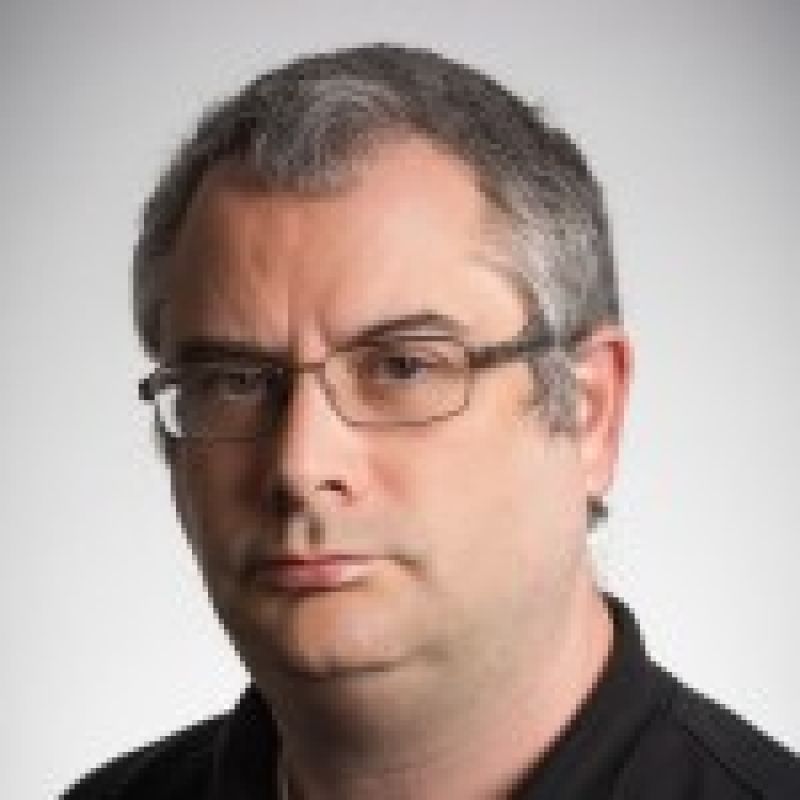 Dr Gentry White
Position

Associate Professor in Data Science and Government Statistics Chair

Division / Faculty

Faculty of Science
External supervisors
Bernadette Giuffrida, ABS
Overview
Machine learning can be very powerful but its black box reputation can be an obstacle for industry.
In this project we'll look at creative ways to visually convey how methods like deep neural nets, random forest, XGBoost algoritms, and support vector machines work for different audiences.
Research activities
You can expect to:
learn about a range of machine learning methods
engage with relevant industry partners about the barriers to understanding
get to exercise creativity in your presentation of methods
communicate your work in an interactive manner
meet regularly with your supervisor(s) to discuss ideas and research direction, as well as to receive feedback.
Outcomes
A report on the available methods and 'state of the art' for 'explainable' machine learning methods, including examples of applications and methods. These results will be used internally by the industry partner for reference and future research proposals and projects.
Skills and experience
To be considered for this project, you'''ll need an interest in machine learning methods, visualisation and impactful communication. Some experience with these would be beneficial.
Keywords
Contact
Contact the supervisor for more information.