Supervisors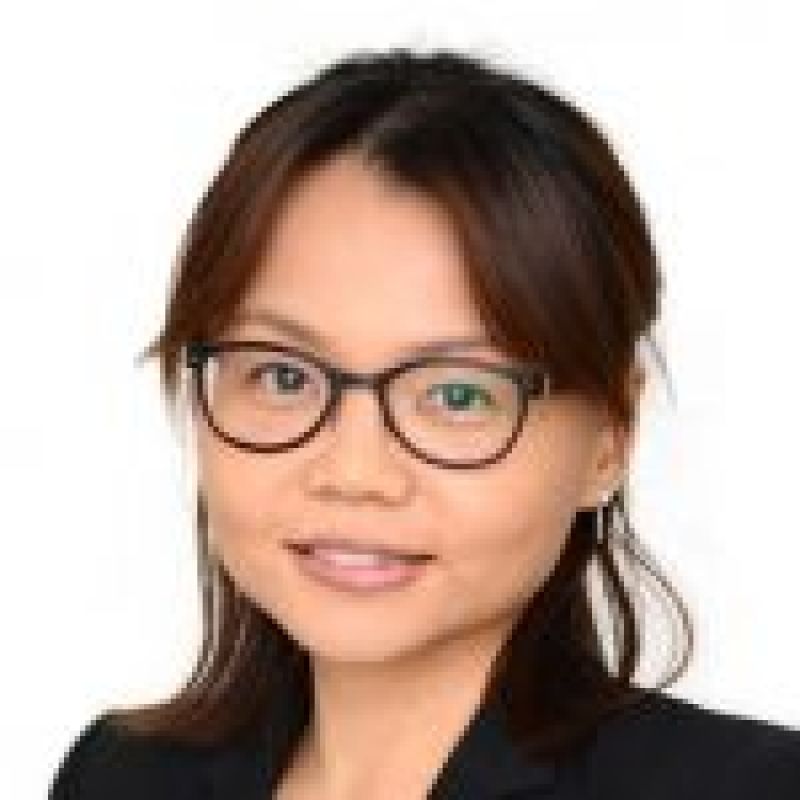 Overview
Miniaturisation is one of the most important current drivers for chemical and biological processes involved in gas sensing, water purification, cell culture and separation, and micro-reactors, among others, as it contributes to reducing costs while increasing performance and efficiency. The manipulation of small amounts of fluids at the microscale (microfluidics) offers several advantages such as speed, precision and control of those physical processes and holds the potential to deliver transformative technology capable of achieving fast, accurate and economical industrial solutions.
With a myriad of applications, the clear potential of microfluidics has yet to be fully realised due to several challenges when operating at the microscale that are yet to be solved. The lack of fundamental understanding of the microscopic flow mechanisms, in particular the behaviour of non-ideal fluid mixtures, is a critical aspect underpinning the development of cutting-edge technologies. Furthermore, the development of new microfluidic technologies is hampered by the experimental cost, the limitations of current computational approaches that are unable to capture the microscopic flow details critical for its macroscale accuracy, and the lack of proper design methodologies.
Research activities
Develop a benchmark case for the validation and verification of a LB code.
Carry out LB simulations.
Initiate the design of an experimental set-up for the benchmark case and carry out simple experimental testing.
Perform literature review.
Report results and findings.
Outcomes
The project is developed to define a novel benchmark case that will allow the validation and verification of a Lattice Boltzmann (LB) approach, a computational technique that has the potential to simulate microfluidic flows. This benchmark will have both numerical and experimental aspects.
Skills and experience
You should have:
strong interest in fluid dynamics (experimental and numerical) and computational modelling
skills and experience in programming (Python, C++, Matlab, etc).
Keywords
Contact
Contact the supervisor for more information.