Supervisors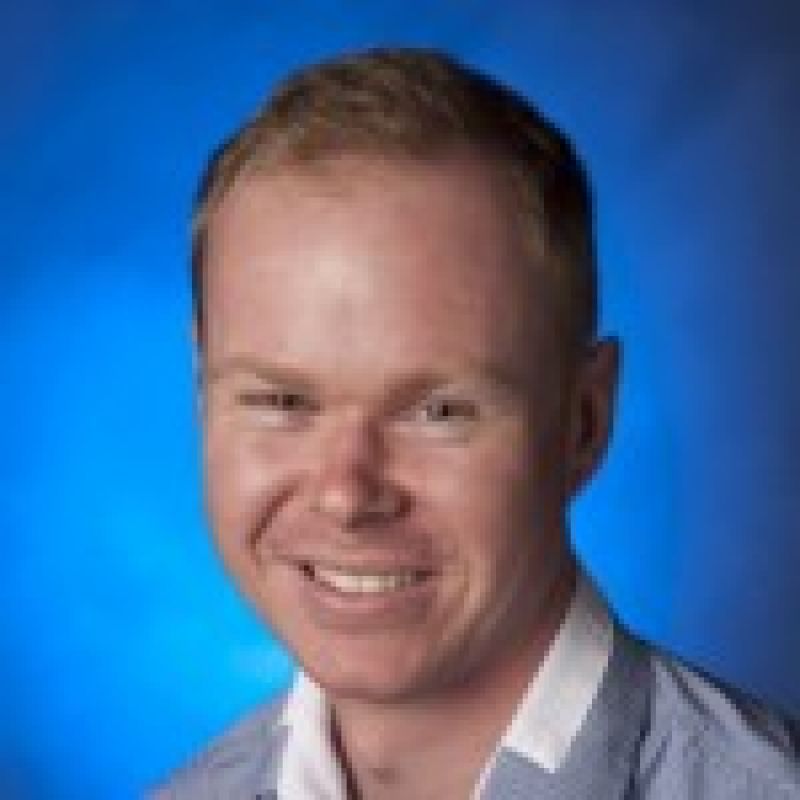 Overview
A number of projects are currently being undertaken by the E3 Lab.
These projects investigate the influence of extreme environmental conditions on exercise and work performance.
The E3 research laboratory is well equipped to answer how the environment affects human thermoregulatory performance.
This project is based at QUT Kelvin Grove campus.
Research activities
Research activities include:
literature search and review
laboratory experiments
participant recruitment
data collection
data entry
data analysis,
drafting or revising conference papers or journal articles.
You'll have full access to the E3 team of research students, supervisors and laboratories.
Skills and experience
You must have completed the QUT unit Exercise Physiology (XNB273).
Keywords
Contact
Contact the supervisor for more information. Professor Ian Stewart is the principal supervisor.