Supervisors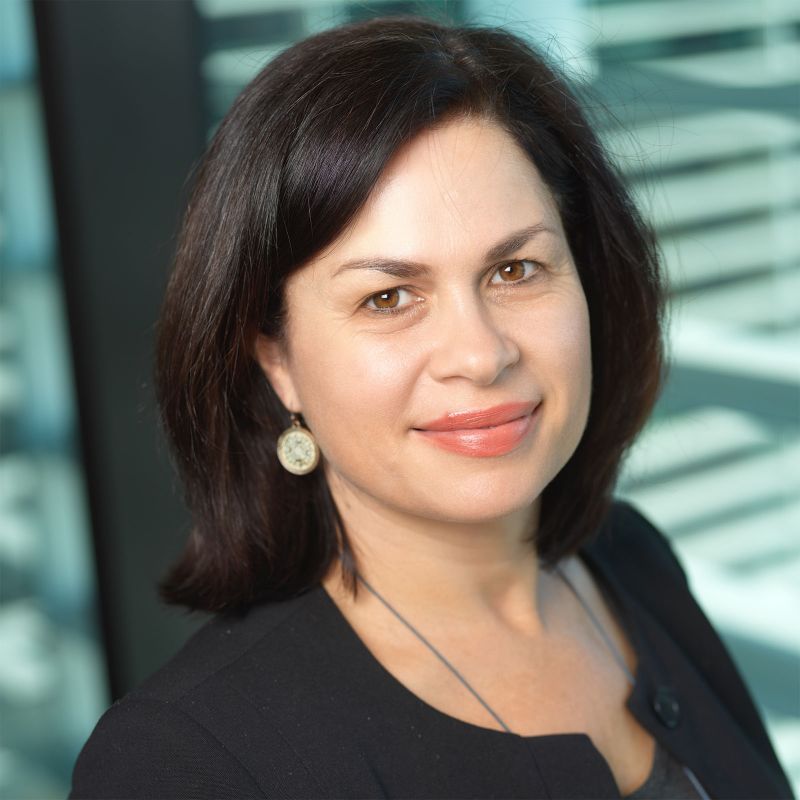 Overview
This exciting and important project involves working with children and young people diagnosed with cancer, their families, healthcare professionals and researchers across Australia. The candidate will be supported by an established group of experienced researchers in the Cancer and Palliative Care Outcomes Centre and will develop skills in mixed methods research and project management.
The aim of this Australian Childhood Cancer Research Priority Setting Partnership (PSP) is to undertake a consumer led process to identify the gaps and unanswered questions about childhood cancer which can be addressed by research, from the perspectives of children (0-18 years), their families and the healthcare professionals who deliver cancer care. These gaps and unanswered questions will then be prioritised through consensus processes into the top 10 most important for research to address.
This project follows an established methodology developed by the James Lind Alliance (JLA) to establish priorities for research. The JLA is a non-profit making initiative, established in the UK in 2004. It brings patients, carers and clinicians together in PSPs. These PSPs identify and prioritise the evidence uncertainties, or 'unanswered questions', that are the most important for research in their topic area. The aim of a PSP is to help ensure that those who fund health research, are aware of what really matters to patients, carers and clinicians. This project involves mixed methods including surveys and focus groups with children and adolescents with cancer, their parents or caregivers and cancer care providers.
Research activities
The objectives of the PSP are to:
identify relevant children's cancer organisations, networks, support groups and professional organisations across Australia
promote participation of children diagnosed with cancer, their families and healthcare professionals across Australia in an electronic survey to identify priority areas for research
synthesise priority areas into topics
identify which topics have answers and require implementation
organise focus groups, workshops or other means to obtain consensus of the ranking for top 10 priority research topics
oublicise the results of the PSP
advocate for the results to be considered by research funding and commissioning bodies.
Outcomes
We anticipate the findings of the Australian Children and Young People Cancer PSP will be reported to funding and research agenda setting organisations such as the National Health Medical and Research Council and research funding charities (e.g. Kids Cancer Project, Kids Cancer Alliance, Children's Cancer Foundation), childhood cancer support services (e.g. Redkite) and professional groups such as the Australian New Zealand Children's Oncology Group (ANZCHOG).
Importantly, the PSP findings will be a resource for children and youth cancer advocates, who also make an important contribution through their individual fundraising efforts, to influence the direction of research funding in Australia for cancer in children and young people
Children with cancer will directly benefit from research which has been prioritised by families. Typically the childhood cancer research agenda is set by researchers and professionals and rarely influenced by children diagnosed with cancer and their families.
There is increasing evidence that research questions identified by professionals are not the same as those experiencing the disease. Working with the James Lind Alliance, using an established methodology, this project will address this imbalance to generate a list of Top 10 research priorities
Skills and experience
The ideal candidate for this project will have an understanding of cancer and cancer treatment, ideally in young people. A background in health or related disciplines is highly regarded.
Scholarships
You may be eligible to apply for a research scholarship.
Explore our research scholarships
Keywords
Contact
Contact the supervisor for more information.