Supervisors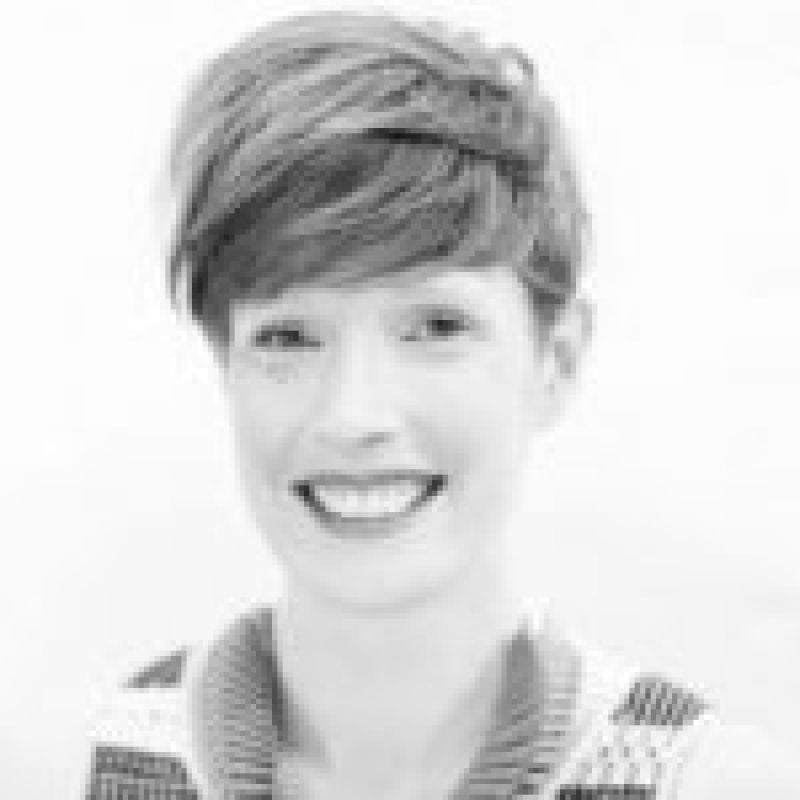 Ms Madeline Taylor
Position

Lecturer in Fashion Design

Division / Faculty

Faculty of CI, Education & Social Justice
Overview
Scenography, or performance design, brings together the art of design, performance, architecture, theatrical production, and technologies both established and emerging. In the face of the climate change crisis, new approaches are emerging under the banner of 'ecoscenography', pioneered by Australian researcher Tanja Beer. Ecoscenography combines ecological design and permaculture practices to reconsider how we shape space in theatre, dance, opera, music events, public space design and more.
This research project invites you to assist with research engaged in the emerging practice of ecoscenography.
Research activities
Successful candidates will join QUT scenography academic-researcher Tessa Rixon alongside Tanja Beer (Griffith University) and Canada's York University Associate Professor of Ecological Design Ian Garret. You will be exposed to traditional and practice-led research skills and develop techniques to assist you prepare a design response to a given climate change theatre text, to be presented at World Stage Design in Calgary, August 2022. You will collaborate with researchers and learn essential research skills as you assist in the documentation and publication of the results of this ecoscenograhy project.
Outcomes
Expected outcomes include:
the creation of multiple scenographic (design) responses to given theatre texts on the issue of climate change. These texts have been written by a collection of 50 international playwrights, and are be provided by the Climate Change Theatre Action group, a partner of this research. Scenographic responses could be in the form of:

a physical model box
a 3D digital model box
props design
costume design
lighting design visualisations
AR or VR materials
sound scapes or compositions
short performance works exploring scenography documentation images/process drawings
design portfolios
technical plans

exposure to international experts in ecoscenography and digital scenography
a chance to exhibit your work at the World Stage Design exhibit in Canada, 2022
hands on, experience of practice-led research and traditional research methods, under the supervision of experienced QUT staff.
contribution to the documentation and potential publication of the findings of this research project
exposure to traditional research skills including project scoping, finding and reviewing relevant literature, and the process of structuring academic journal publications.
Skills and experience
Ideally you will demonstrate:
a passion for design and creative problem solving
an interest in the ecological impact of theatre and performance design
a desire to investigate climate change issues in live performance through research
an understanding of ecoscenography and/or ecological design as gained through your own research/investigation
an understanding of theatre and performance terminology and production processes, or a willingness to learn and adapt discipline-specific skills (e.g. animation) to a live performance context
undergraduate-level knowledge/skills in at least one (preferably two or more) of:

drawing
drafting (hand drawn and computer aided design)
video design
lighting design
projection/new media design
costume design
spatial design
performance
direction.
Keywords
Contact
Contact Tessa Rixon for more information.