Supervisors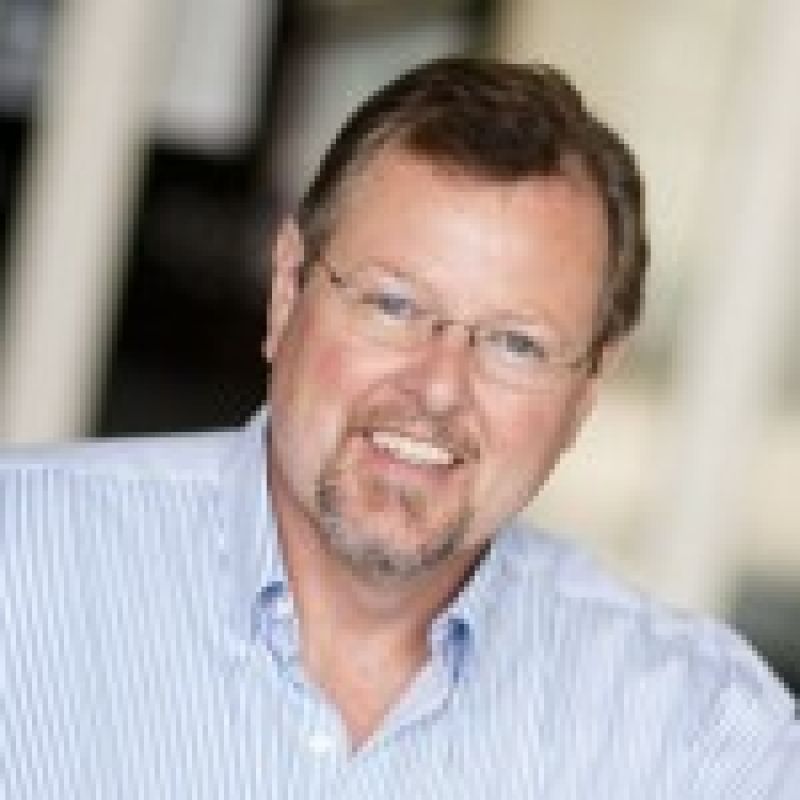 Overview
Our belief in the importance of the 'first thousand days' and the critical part that nutrition plays has led my group to studies evaluating the composition and actions of milk and infant formula.
Our studies of exosomes in biological fluids have led us to consider their presence and potential roles in milk and thus nutrition. To date, we have mainly determined proteomic contents (cargo) of exosomes but have been increasingly swayed by the literature suggesting important roles for microRNAs in general and specifically coming from an exosomal location.
Exosomes may be ideal candidate vehicles for delivering therapeutics. They have many of the desirable features of an ideal drug delivery system, such as a long circulating half-life, the intrinsic ability to target tissues and biocompatibility (Ha et al. 2016), meaning they are less likely to suffer immune rejection by the recipients' body (Ha et al. 2016). Minimal adverse effects have been reported with cross species treatments (Zhu et al. 2017). Moreover, exosomes can be introduced into the body in a number of ways including oral, intranasal and intravenous injection.
This project will investigate the exosomal content of infant formula, bovine and human milk and will evaluate the effects of these on cellular function (e.g. inflammatory mediators)
Approaches, skills and techniques
Approaches required include, exosomal isolation, next generation proteomics, microRNA sequencing, Western blot, ELISA and PCR arrays and differential analytical techniques
Outcomes
It is expected that substances will be identified that can be modified and incorporated into milk and or infant formula that enhance nutritional value and reduce vulnerability to allergic responses.
Such advances will be implemented using improved exosomal loading methods that may reduce inflammatory conditions. Treatments may be either directly to the infant or indirectly via treatment of mother and improvement of breast milk properties.
Required skills and experience
Interest and enthusiasm for biomedical research,
Able to work in multidisciplinary team environment
Knowledge of basic biochemistry, cell and molecular biology, and basic laboratory techniques will be an advantage.
Keywords
Contact
Contact Professor Murray Mitchell for more information.