Supervisors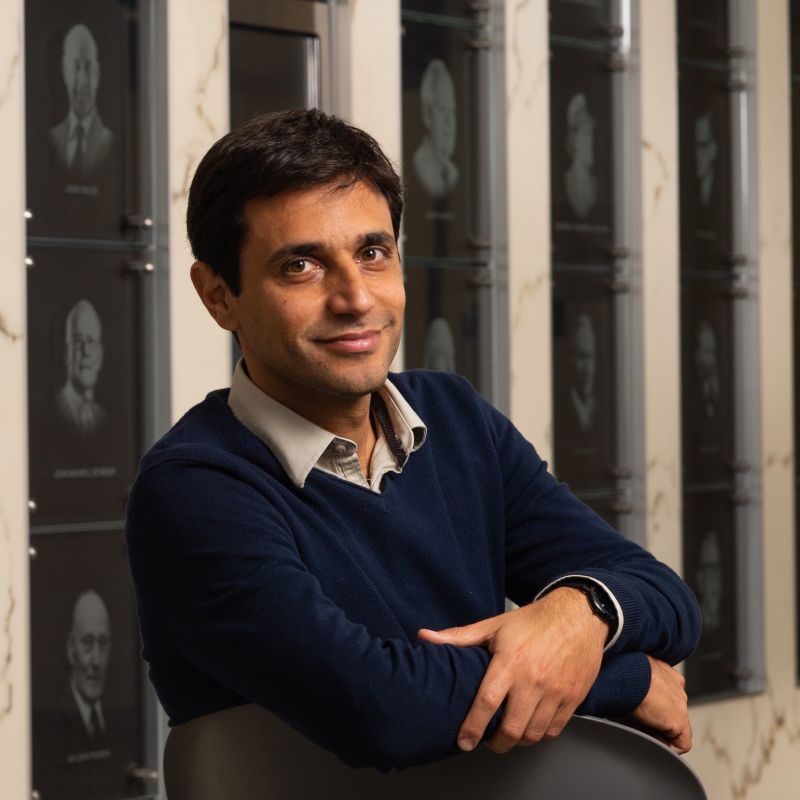 Professor Raja Jurdak
Position

Professor of Distributed Systems & Chair in Applied Data Sciences

Division / Faculty

Faculty of Science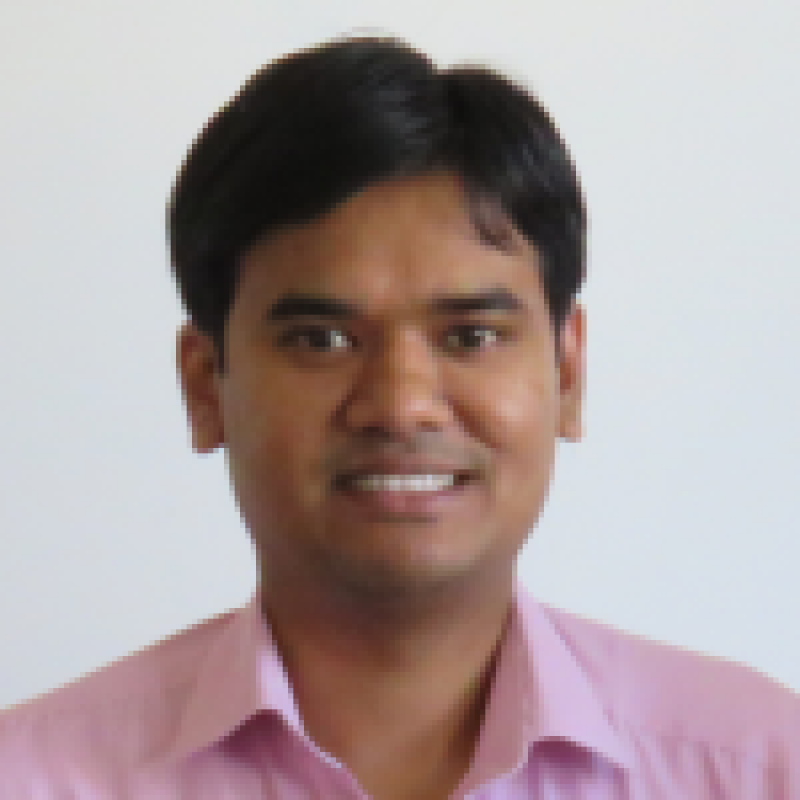 Dr Gowri Ramachandran
Position

Research Fellow in Distributed Systems, Blockchain and Internet of Things

Division / Faculty

Faculty of Science
Overview
Distributed applications in the domain of bush fire monitoring and connected vehicles expect to operate in a highly dynamic environment with unpredictable mobility, computation, and communication patterns. This project aims to create an extreme distributed computing environment using our 20-node Raspberry Pi testbed, involving Bluetooth, WiFi, and mobile devices (Raspberry Pi or mobile phones).
Research activities
You are expected to focus on the following issues:
Survey the literature to identify extreme distributed application environments and list down the challenges and requirements for each application
develop a few extreme distributed computing scenarios with tight computation demand, latency, response time, and battery constraints
demonstrate a few scenarios using Raspberry Pi and present empirical results highlighting the challenges.
Outcomes
We plan to write a research article describing the findings of this work. This project has immense potential for future research if the research activities are carried out diligently. It may also lead to a testbed for distributed computing in extreme environments.
Skills and experience
Willingness to work on new areas and challenging problems
desire to read papers, develop software designs, and write software
ability to code in Python or similar languages
knowledge of mail servers would be a big plus
GitHub experience would be an advantage.
Keywords
Contact
Contact the supervisor for more information.