Supervisors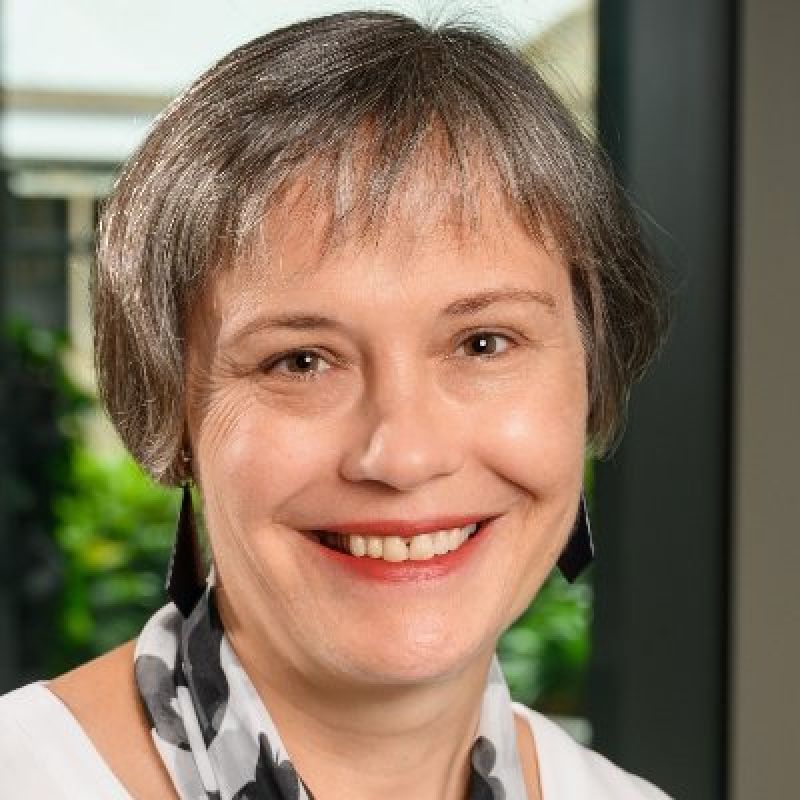 Overview
The importance of charities to the Australian economy and society has been visible during the extended period (to date) of the COVID-19 pandemic, where those in need have turned to nonprofit organisations when the services and support provided by government or the for-profit sector have been unavailable or insufficient. Yet Australia's charities require public trust and legitimacy to ensure their sustainability, and disclosures (both financial and non-financial) are a vital way of demonstrating and communicating their work. Disclosures allow stakeholders of all kinds to monitor and benchmark the operations of charities against similar others, assessing their impact and contribution to public benefit against their specific mission.
The research will provide an evidence base for charities to understand ways in which their disclosures (regulated and voluntary, financial and non-financial) correlate with and impact their ongoing viability and sustainability. The quality, breadth, depth, and timing of disclosures are identified in the literature as related to donations received, and reporting on service delivery is a vital element of government contracts for charities. We are thus extending research on how large charities use disclosures in their mission-focused work, balancing the interests and requirements of different stakeholders who have varying salience over time.
References
Connolly, C., & Hyndman, N. (2004, 2004/6). Performance Reporting: A Comparative Study of British and Irish Charities. British Accounting Review, 36(2), 127-154. https://doi.org/10.1016/j.bar.2003.10.004
Hyndman, N., & McConville, D. (2016). Transparency in Reporting on Charities' Efficiency: A Framework for Analysis. Nonprofit and Voluntary Sector Quarterly, 45(4), 844-865 https://doi.org/10.1177/0899764015603205
Yang, C., & Northcott, D. (2018, 2018/02/01/). Unveiling the role of identity accountability in shaping charity outcome measurement practices. The British Accounting Review, 50(2), 214-226. https://doi.org/10.1016/j.bar.2017.09.010
Yang, C., & Northcott, D. (2019, 2019/04/04). How can the public trust charities? The role of performance accountability reporting. Accounting & Finance, 0(0). https://doi.org/10.1111/acfi.12475
Yang, C., Northcott, D., & Sinclair, R. (2017). The accountability information needs of key charity funders. Public Money & Management, 37(3), 173-180. https://doi.org/10.1080/09540962.2017.1281649
Yang, Y. J., & Simnett, R. (2020, 2020/09/01). Financial Reporting by Charities: Why Do Some Choose to Report Under a More Extensive Reporting Framework? Abacus, 56(3), 320-347. https://doi.org/10.1111/abac.12202
Research activities
This project sits within QUT's Australian Centre for Philanthropy and Nonprofit Studies, a Tier 2 research centre. ACPNS is one of three Tier 2 centres embedded within the Tier 1 Centre for Future Enterprise within the Faculty of Business and Law. Students will be warmly welcomed to an established multi-disciplinary research team, able to participate in the research culture and will be highly supported and closely mentored. ACPNS hosts EIDOS, who work closely with VRES students. ACPNS also has a strong track record of mentoring its students into post-graduate research degrees.
This project is expected to run for 20-25 hours a week, for 6 weeks.
Timing can be flexible to suit a student's commitments, with the possibility of working full-time hours for a shorter number of weeks. Remote work is a possibility, but you will be encouraged to work in person at Gardens Point campus for the first few weeks to enable closer supervision in the initial stages of the research project.
Outcomes
The study's findings will inform a report to be shared with an ACPNS audience. If the quality of the work is of high standard, there is an option to develop and submit a co-authored white paper and an article targeted to an academic journal, and present to a wider audience through blogs, webinars and other social and industry media.
Skills and experience
We are looking for a student who has excellent written communication skills, and who can work independently and complete tasks, delivering high quality outcomes. As well as being interested in experiencing research and developing research skills, we seek a student who is curious and passionate about the work of nonprofit organisations for public benefit.
Contact
Contact the supervisor for more information.