Supervisors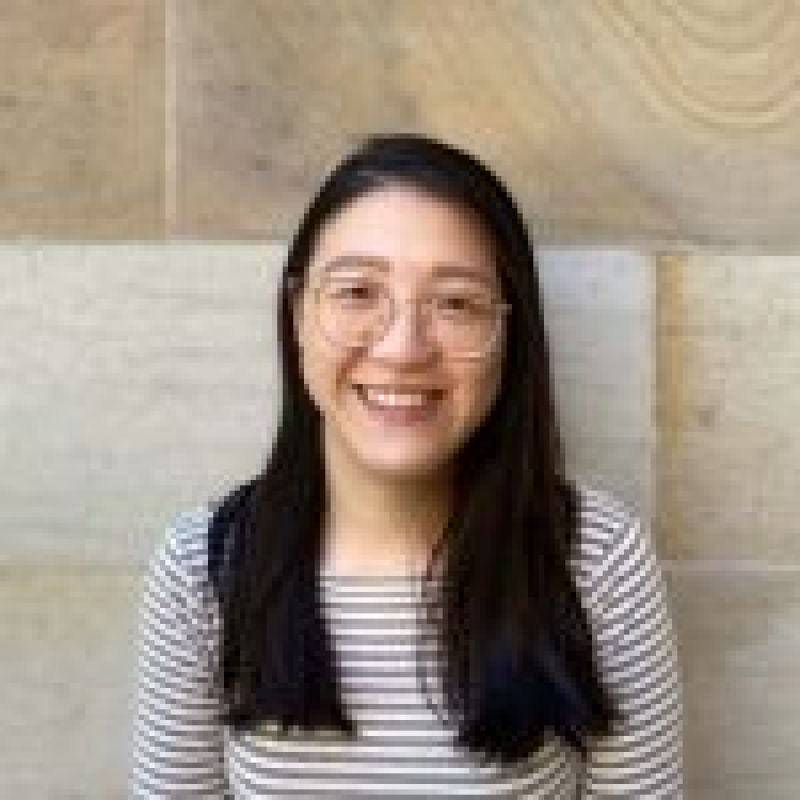 Dr Yu Kao
Position

Postdoctoral Research Fellow

Division / Faculty

Faculty of CI, Education & Social Justice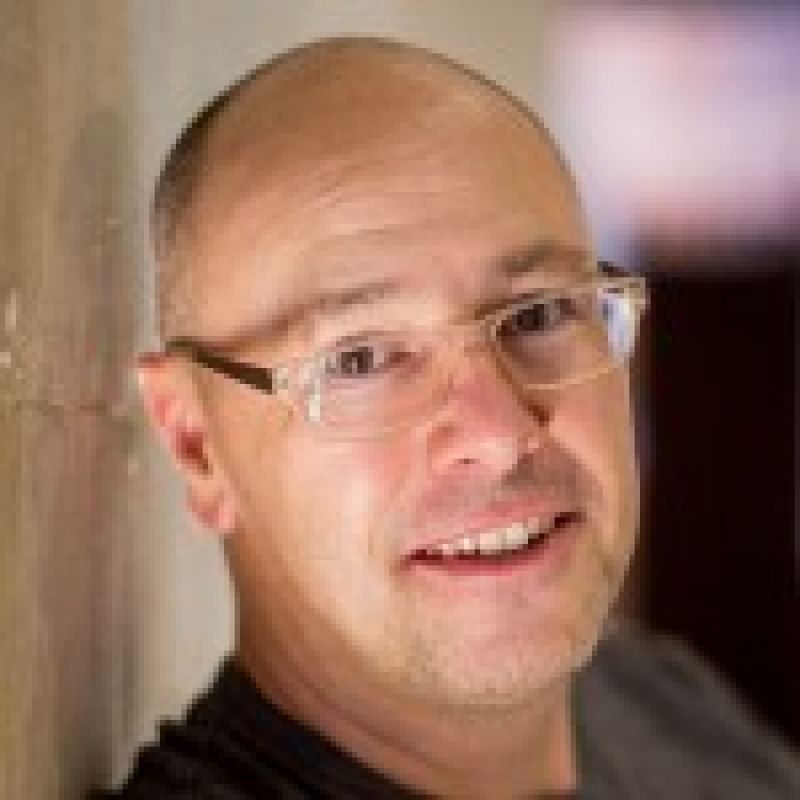 Overview
This project critically examines the increasingly pervasive role of location metadata (or geodata) in Australian smartphone practices and cultures and the implications this has for users, industry, and public administration.
With near-ubiquitous levels of smartphone use in Australia, digital media have become integrated within everyday lives. These services, however, rely on access to an individual's location, raising privacy and cybersecurity concerns over this sensitive datapoint.
This project adopts design research to develop design artefacts to enhance public understanding of geodata and privacy, as well as industry and policy recommendations that address the crucial issue of 'location awareness' in everyday digital media use.
Research activities
You may be involved in analysing and making sense of research data from a cultural probe study. You could also be involved in brainstorming and ideating design concepts that demonstrate the outcome of this research. This may include:
conducting literature and contextual review of the relevant projects
engaging with design methods such as co-design workshops to inform design responses that enhance location awareness in everyday digital media.
Outcomes
Overall, this project explores location awareness in our everyday media use. We expect your work to contribute toward data analysis of the project, which may lead to publications. We also recognise the potential you to be involved in the ideations part of design development. You may complete VRES with a design response to enhance the public understanding of geodata and privacy.
Skills and experience
You must have basic knowledge in qualitative research and have a general understanding of design practice and research. Ideally, you will also have completed undergraduate study in the field of design or communication.
Keywords
Contact
Contact the supervisor for more information.