Supervisors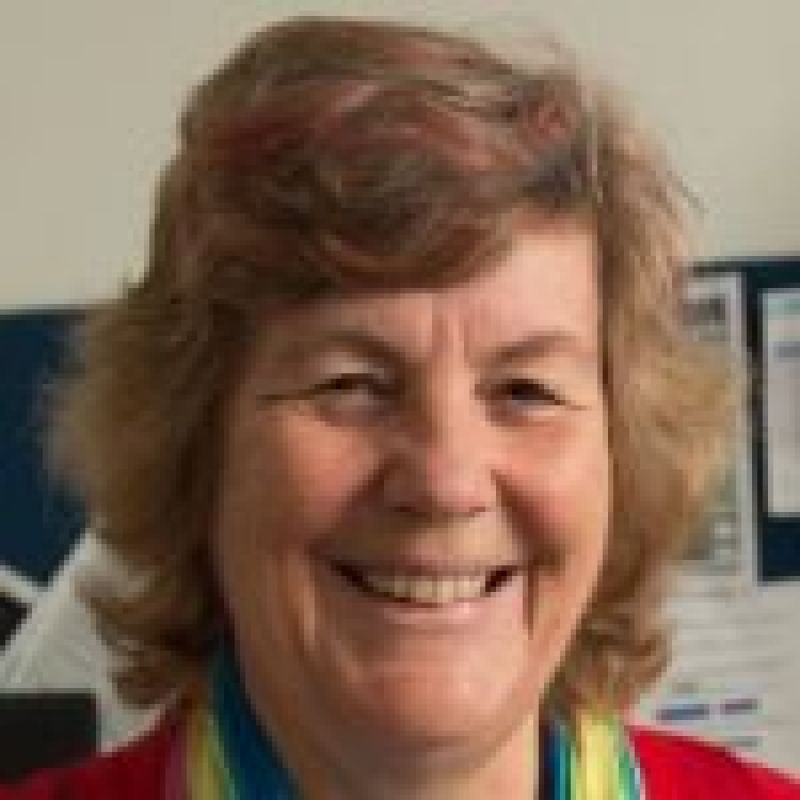 Overview
COVID has changed how many people's lives in profound ways. One aspect is how we work, study and use energy.
This research project aims to answer two questions:
Did energy use change for CBD, urban, suburbs and rural areas when we were experiencing lockdowns?
If there were changes, how much has been changed and when the change happened, e.g time of a day, or day of a week?
Research activities
There are 4 steps involved in this research project:
Understand the electricity use patterns for Southeast Queensland (SEQ) and Sydney regions
Descriptive statistics for CBD, urban, suburban, rural areas' electricity use and peak demand, for 2020 data and previous years
Remove years of different temperature profiles by analysing temperature data for SEQ and Sydney (temperature is highly correlated with energy use)
Comparing 2020 energy use and peak demand data, with previous years for different areas.
Prospective students will be working with QUT building energy research team. Potential collaborator also includes Centre for Clean Energy Technologies and Practices.
Outcomes
This project aims to understand how COVID has impact energy use on a nuanced level, rather than on the grid or power system level. This would help us better conduct risk management and devise investment strategy for years to come.
Skills and experience
The prospective student is expected to know how to use (or happy to learn) Matlab.
Curiosity or interest in the project topic (energy, sustainability, data analysis) can be the driving force for the ideal candidate.
Keywords
Contact
Contact the supervisor for more information.