Supervisors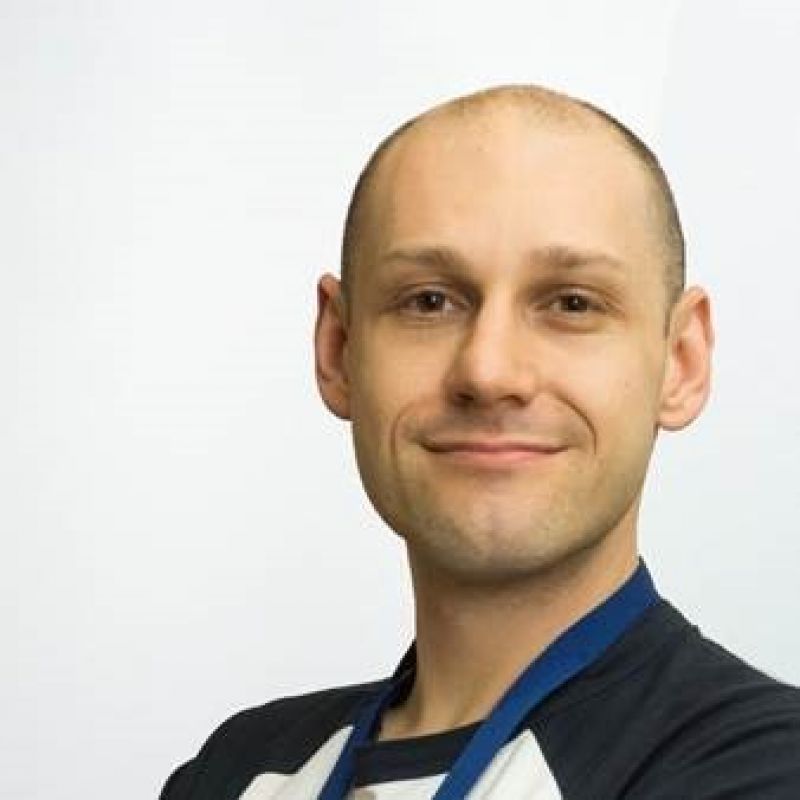 Dr Robert Salomone
Position

Senior Research Fellow in Data Science

Division / Faculty

Faculty of Science
Overview
This project seeks to use a combination of matrix algebra and advanced Monte Carlo methods for rare-event simulation to identify efficient algorithms for ensemble ecosystem modelling in large ecosystems. This project has the potential to significantly change the methods that researchers useto investigate complex ecosystems for the purposes of environmental management and future predictions.
Ensemble ecosystem modelling (EEM) is a novel and increasingly popular method for generating predictions of future species abundance in complex ecosystems represented by generalisations of the Lotka-Volterra equations. The method involves simulation of thousands of individual ecosystems with different random parameters. However, the parameters of the individual ecosystems must first be drawn according to a probability distribution that is conditional on the system being feasible and stable.
For a small number of species (<15), this procedure is straightforward: random parameters are generated repeatedly, and only tose which satisfy the constraint are used. In higher dimensions, the probability of obtaining a sample that satisfies the constraint becomes very small and EEM is thus computational infeasible. However, the criteria for ecosystem feasibility involve relatively simple matrix algebraic expressions which have yet to be exploited to improve sampling efficiency.
Research activities
Develop new statistical methods.
Code up and compare the methods.
Apply the methods to a case study (e.g. ecosystem models in MATLAB).
Outcomes
New statistical methods.
Development of expertise in multidisciplinary research, cutting across mathematics, ecology and statistics.
Write a paper to be published in the scientific literature.
There is also opportunity to collaborate with and/or present results to quantitative ecology researchers from external institutions.
Skills and experience
Excellent skills in coding, matrix algebra, statistical inference, and/or ordinary differential equations, an interest in using a combination of mathematics and statistics to address applied ecology problems, and a potential interest in working/communicating with a multidisciplinary team of researchers.
Scholarships
You may be eligible to apply for a research scholarship.
Explore our research scholarships
Keywords
Contact
Contact the supervisor for more information.