Supervisors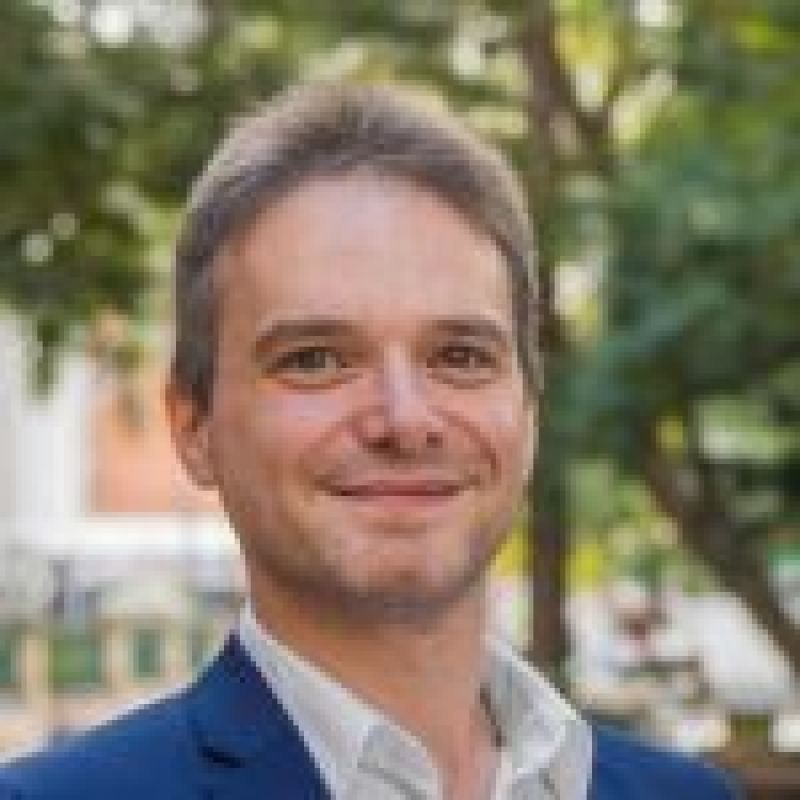 Overview
An individual's health status is very important to personal well-being and plays a significant role at workplace, home, and school/university. We do not worry or think too much about our health value until we experience bad consequences. Individuals will make an excellent contribution to schools, industries, and workplace provided that they have a good quality of life. With the advances in wearable technology, we can leverage their utility to monitor and manage our health.
Emerging smart devices have potential benefits for monitoring health for a longer-period of time. Therefore, we can potentially gather enough data to make early predictions of any severe health effects e.g., for those potentially at risk of cardiovascular strain, ADHD and sleep disorders. This research aims to:
understand and investigate the potential risks of physical activity, mental health, and sleep from general population
identify the best approach to alert individuals who are at risk due to severe health-related problems (e.g., sleep disorder, higher blood pressure, and attention deficiency) or to motivate behavior changes.
design digital health platforms for monitoring individuals using ubiquitous devices (i.e., smartphones and/or wearables).
Research activities
The project approach has two components:
understanding the health-related issues in a wider population and their potential risks in the household, school or workplace about the nature and process of working routine as well as their physical activities and sleep.
designing digital health platforms for monitoring workers through smartphones and wearable devices and identifying a predictive approach for individual who are at risk of health-related issues.
The study will use two methods that support each component:
comprehensive literature reviews
designing digital health platform.
Outcomes
During this project, you will:
in component 1: understand the health-related issues among individuals and their daily routine by reviewing literature and existing approach. However, this process will be iterative throughout the project. Understanding implication of individual's health and health-related issue could provide a comprehensive view of the project aims.
in component 2: design digital health platforms for monitoring and managing our health and well-being. This will include finding the appropriate smartphones/smartwatches for health monitoring and develop applications.
Skills and experience
This project requires that you have strong programming skills. This is an iOS-based project, so experience with (or willingness to learn) Swift is important. You will also need to have knowledge and skills in web application development. Knowledge and interest in predictive algorithms for early intervention is a plus.
Keywords
Contact
Contact the supervisor for more information.