Supervisors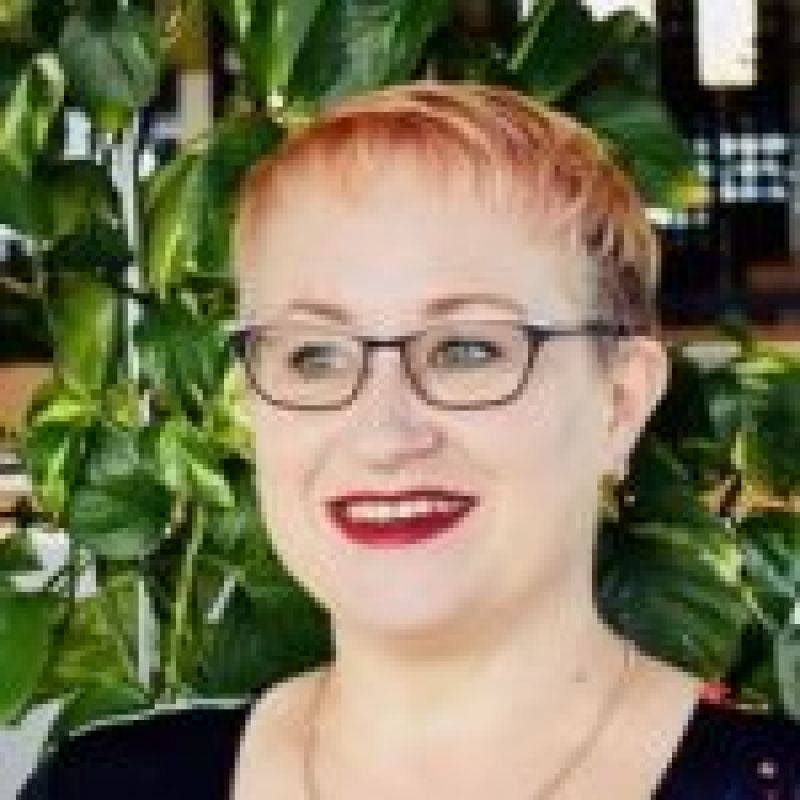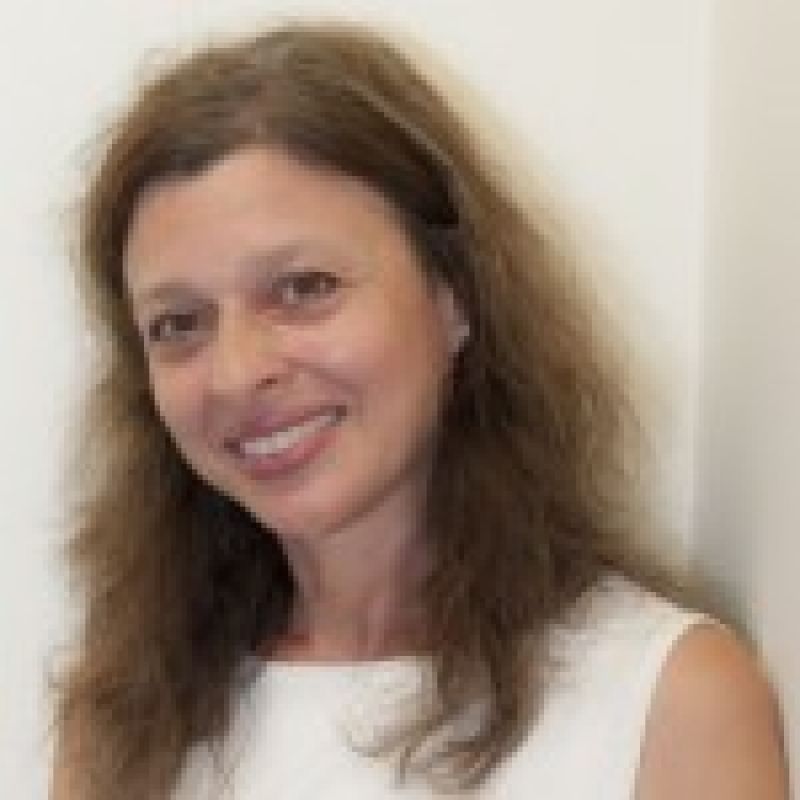 Dr Sofia Mavropoulou
Position

Senior Lecturer in Inclusive Education

Division / Faculty

Faculty of CI, Education & Social Justice
External supervisors
Bree Smith

Lara Maia-Pike
Overview
Reform to address barriers to learning for students with disability, at all levels of education, is required by international human rights law and national anti-discrimination legislation. Such reform can be achieved through the application of universal design principles to pedagogy, curriculum and assessment; a process with the potential to improve the comprehension, engagement and learning of all students, as well as reduce academic workload by generating fewer requests for clarification.
This collaborative project between academics in the School of Accountancy, Faculty of Business and Law and The Centre for Inclusive Education (C4IE), Faculty of CIESJ, will draw on student voice to identify barriers to learning in the presentation and delivery of unit content and assessment materials in one to three units in the School of Accounting (SOA) (offered in Semester 2, 2021 and Summer Semester 2021/2022, which are coordinated by full time academics in continuing appointment, blended delivery, multiple assessments). Unit selection will involve a collaboration with the HOS of the SOA and the School's academic staff and will consider factors such as student numbers within each unit.
The team will deploy a mixed methods analytical approach (survey, focus groups and interviews - quantitative and qualitative statistical analysis) to investigate similarities and differences in the learning experiences of students both with and without disability. The aim of this analysis is to identify barriers that can be addressed through universal design principles and guidelines for their application across QUT.
The findings from this study will contribute to our understanding of the barriers and enablers for student engagement across the student cohort.
Research activities
This project, which seeks to improve engagement and learning for all students, provides Business and/or Law students with the opportunity to engage with nationally and internationally recognised and experienced cross-discipline and cross-Faculty staff members. The project team have achieved high levels of success in Q1, A* and A publications, national and international presentations and in being awarded Grant funding (such as the CAT 1 Australian Competitive Grants).
The invaluable research skills that will be developed by the VRES student will include: a literature review in the areas of student engagement, universal design strategies, inclusive pedagogies, accessible assessment, disability, transformative learning, inclusiveness, belonging and student well being.
The data analysis process will include a) student online surveys which will then be analysed via quantitative methods (descriptive statistical analysis using SPSS (Statistical Package for Social Sciences) and b) qualitative data which will be imported into NVivo and reflexive thematic analysis will be employed to analyse students' responses to a semi-structured interview guide, covering topics such as students' views on the positive aspects and challenges in their learning experience, accessibility and online content, assessment guidelines and practices, and participation in on-campus activities.
This project is expected to run for 12 hours a week, for 10 weeks.
Contact
Contact the Graduate Research Centre at
hdr@qut.edu.au
for more information on the Vacation Research Experience Scheme.