Supervisors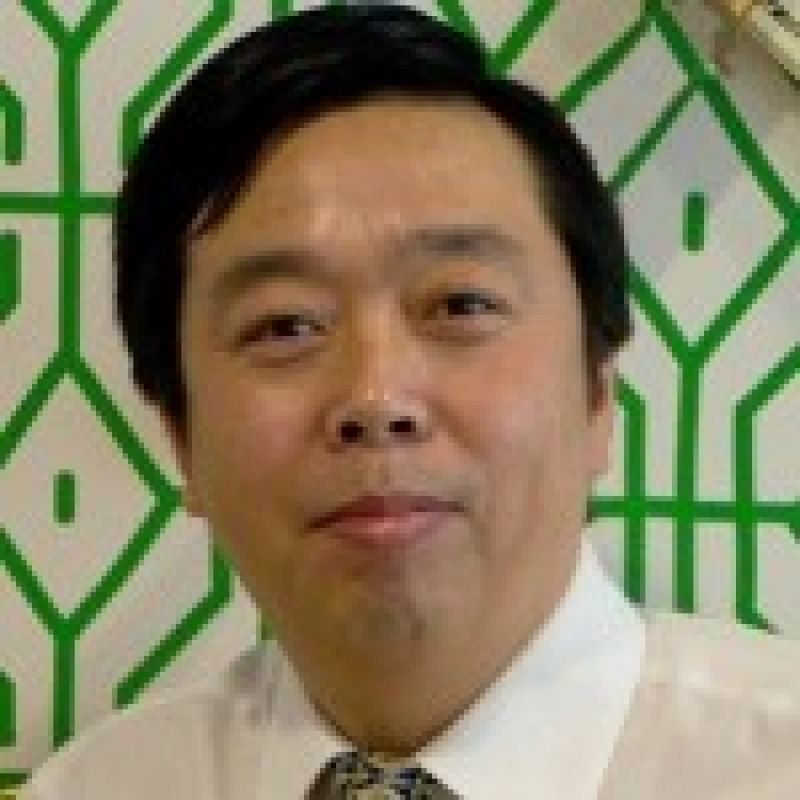 Professor YuanTong Gu
Position

Head of School, Mechanical, Medical and Process Engineering

Division / Faculty

Faculty of Engineering
Overview
Research activities
Literature review for the relevant fields
learn machine learning software and source codes
computer programming for Deep Learning for engineering object recognition
attend and present in group meetings.
Outcomes
These projects aim to build a deep learning model to recognize several objects including engineering objects (e.g. cars, airplanes) , persons and natural views. It will help to develop knowledge about deep learning as well as reflect the same knowledge on different areas such as medical applications or mechanical applications.
Skills and experience
Fundamental skill for computer programming;
Fundamental knowledge for Python or/and MATLAB
Keywords
Contact
Contact the supervisor: Laith Alzubaidi <l.alzubaidi@qut.edu.au> for more information.