Supervisors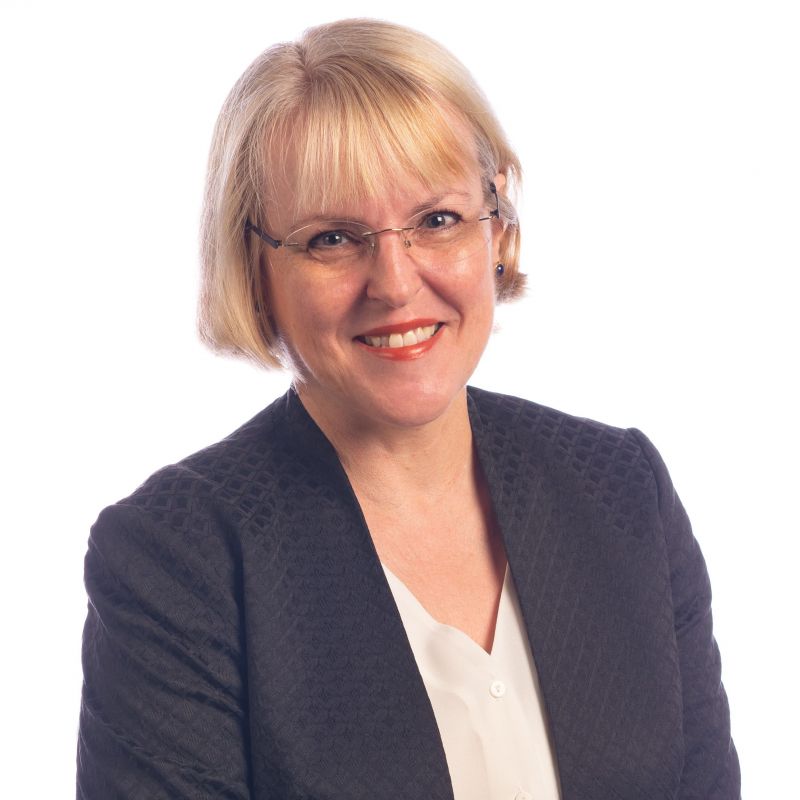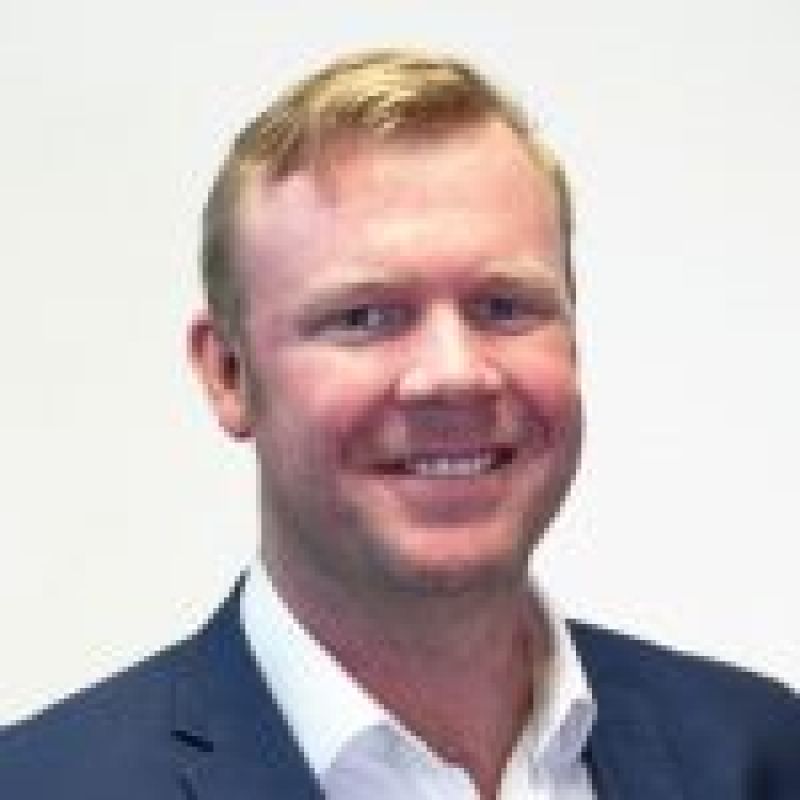 Overview
During the COVID-19 pandemic Australian governments made declarations of emergency to respond to the pandemic. These declarations enabled the use of emergency powers under public health legislation. Public health directions have been made under these powers on issues such as closing state borders, social distancing requirements, domestic quarantine requirements, and requirements to wear face masks.
This project is supported by the Australian Centre for Health Law Research.
Research activities
This project will involve:
analysing the number, scope and duration of emergency declarations and directions made by Commonwealth, State and Territory governments in response to COVID-19
quantitative analysis of the declarations and directions
literature reviews.
Belinda Bennett will supervise the health law analysis of emergency declarations. James Duffy will supervise the quantitative analysis of the emergency declarations. It is expected that the project will lead to at least one co-authored publication in a leading journal.
This project is expected to run for 20 hours a week, for 6 weeks.
Contact
Contact the Graduate Research Centre at
hdr@qut.edu.au
for more information on the Vacation Research Experience Scheme.