Supervisors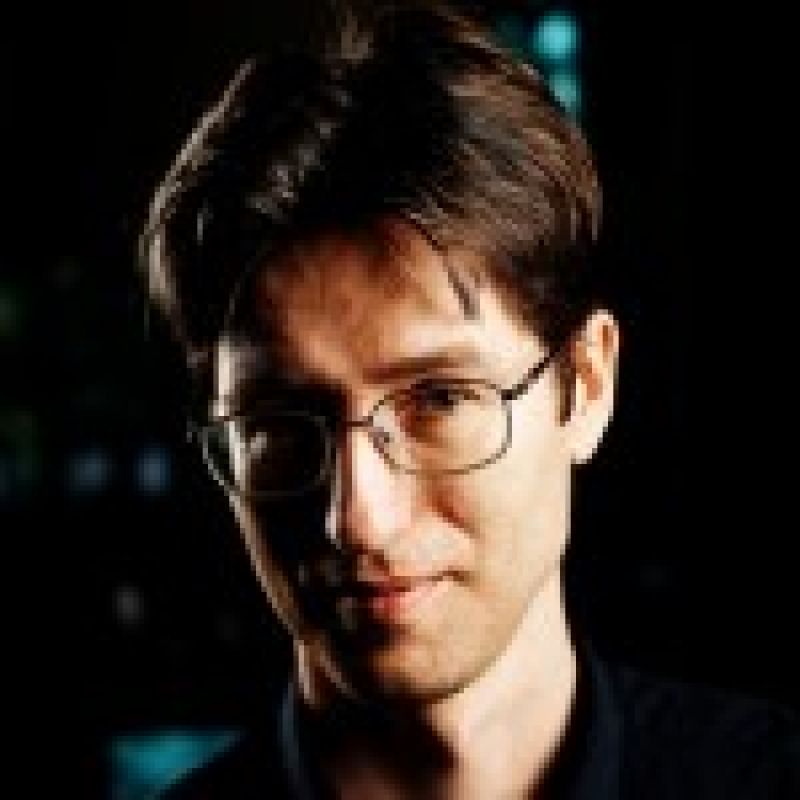 Overview
Data quality informs organisations about (1) how well data is built regarding the number of times that the data fails to meet stated requirements, and (2) how usable the data is in terms of the reliability of the data in a specific context. It has been demonstrated that Decision Model and Notation (DMN), a standard of the Object Management Group (2022), enables the assessment of data quality based on the evaluation of business rules, and supports the automation of the required actions to improve decision-making on the potential use of the data (Valencia-Parra et al., 2021).
This project aims to analyse the role of data quality in various industries, such as the IT, finance, energy, or urban sector, using the DMN approach. It is situated within QUT's School of Information Systems and Centre for Behavioural Economics, Society and Technology (BEST), where you can expect excellent support and mentoring.
References:
Object Management Group. 2022. About the decision model and notation specification version 1.4 beta. https://www.omg.org/spec/DMN
Valencia-Parra, Á., Parody, L., Varela-Vaca, Á. J., Caballero, I., Gómez-López, M. T. 2021. DMN4DQ: When data quality meets DMN. Decision Support Systems, 141, pp. 1-13. https://doi.org/10.1016/j.dss.2020.113450
Research activities
This research involves one or more of the following activities:
reviewing the academic literature on decision modelling and data quality
designing and developing a decision model in various contexts such as IT, finance, energy, or urban planning
applying existing theories to solve real-world problems
communicating the findings in academic and/or professional publications.
Outcomes
The expected outcomes are dependent on the scope of the research and may include the following:
structured and systematic literature review
conceptual design and prototype development of a decision model
case study analysis on real-world decision-making in the management of data quality
DMN simulation to evaluate case examples.
Skills and experience
This research requires one or more of the following skills:
fundamental knowledge of information systems and business analysis
high ambition to complete a research project within a given time frame
strong interest in developing skills in theoretical, computational, and empirical research
strong analytical and problem-solving capabilities
excellent written and verbal communication skills.
Scholarships
You may be eligible to apply for a research scholarship.
Explore our research scholarships
Keywords
Contact
If you are interested to apply for this research project, email Dr Kenan Degirmenci including your CV, academic transcripts, theses/publications, and your motivational statement for the project.