Supervisors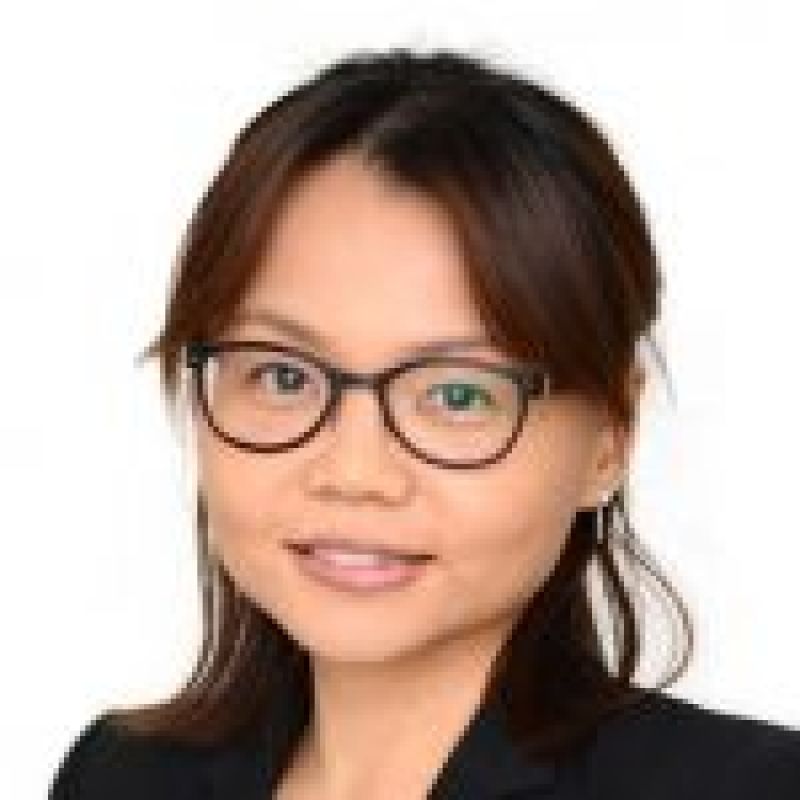 Overview
Our team aims to create a patternable biochemical environment which can be conducive for mimicking our body physiology using bioprinting. Using newly established bioinks, our lab has been able to control the oxygen level at regions within our tissue cultures, mimicking body physiology like the joint interfaces. However, the mass transport properties of the bioinks is not thoroughly explored.
In this project, you will be attempting to bioprint and characterise different patterned biochemicals using our developed bioinks to identify the mass transport characteristics of various key biomolecules (sugar, insulin, proteins) across a printed pattern. The identified mass transport behaviour will then be used to establish various tissue culture models that can be used to model body physiology or drug screening applications.
Research activities
In this project, you will use the bioprinter and microscopy techniques to print patterns and quantify the mass transport behaviours of the biomolecules of interest.
Outcomes
Outcomes include a report for protocols, and findings of the mass transport properties of each bioinks.
Skills and experience
Students with experience with g-coding is highly preferred.
Wetlab and microscopy experience is optional but you must be willing to learn these techniques upon project start.
Keywords
Contact
Contact the supervisors for more information.