Supervisors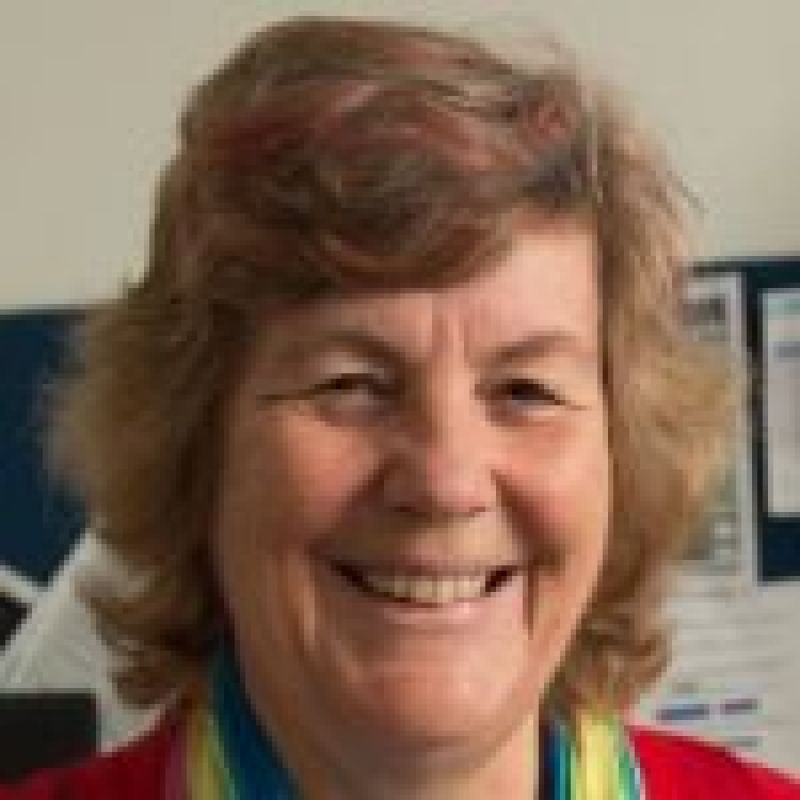 Overview
40% of global CO2 emission is related to buildings. Temperature is often a highly correlated factor for commercial/educational/healthcare building energy use and electricity peak demand.
To forecast how temperature may change in the case of "business as usual" for the coming decades, we can study major Australian cities' long term temperature records.
The two research questions for this project are:
how did temperature change for Australian cities over the past 30 or more years?, e.g. for all capital cities and major regional centres.
if business as usual, how would temperature in Australian cities change in the coming 30 years?
Research activities
This research is expected to be in 4 stages:
Data acquisition: download 30+ years of daily maximum temperature data for Australian capital cities and 1 more regional centre for each state/ territory. http://www.bom.gov.au/climate/data/
Data processing for 1 site - Brisbane:

analyse monthly mean maximum temperature and monthly mean minimum temperature for 1 site for the whole period
answer the question : do we have climate cooling or climate warming for Brisbane?

Build a model for Brisbane (start with a linear regression. More smart models can be implemented depending on progress)
Forecast Brisbane's temperature into 2030, 2040 and 2050
Repeat step 2-4 for other sites.
Prospective students will be working with QUT building energy research team. Potential collaborator also includes Centre for Clean Energy Technologies and Practices.
Outcomes
The aim of this research is to first seek an understanding on how temperature changed in the past and secondly try to forecast what temperature may be looking like in the coming decades.
Specific outcomes of this work are:
answers to "do we have climate cooling or warming for Australian cities?"
by how much will temperature change in the coming decades?
Skills and experience
The prospective student is expected to know how to use (or happy to learn) Matlab.
Curiosity or interest in the project topic (sustainability, data analysis) can be the driving force for the ideal candidate.
Keywords
Contact
Contact the supervisor for more information.