Supervisors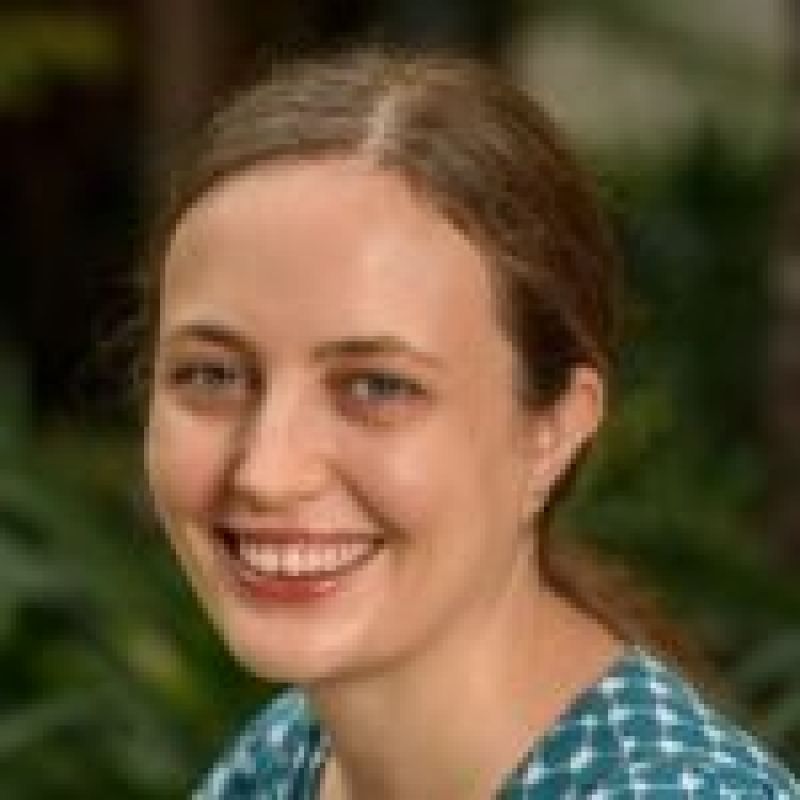 Dr Stephanie Kerr
Position

Research Associate in Horticultural Tree Genomics

Division / Faculty

Faculty of Science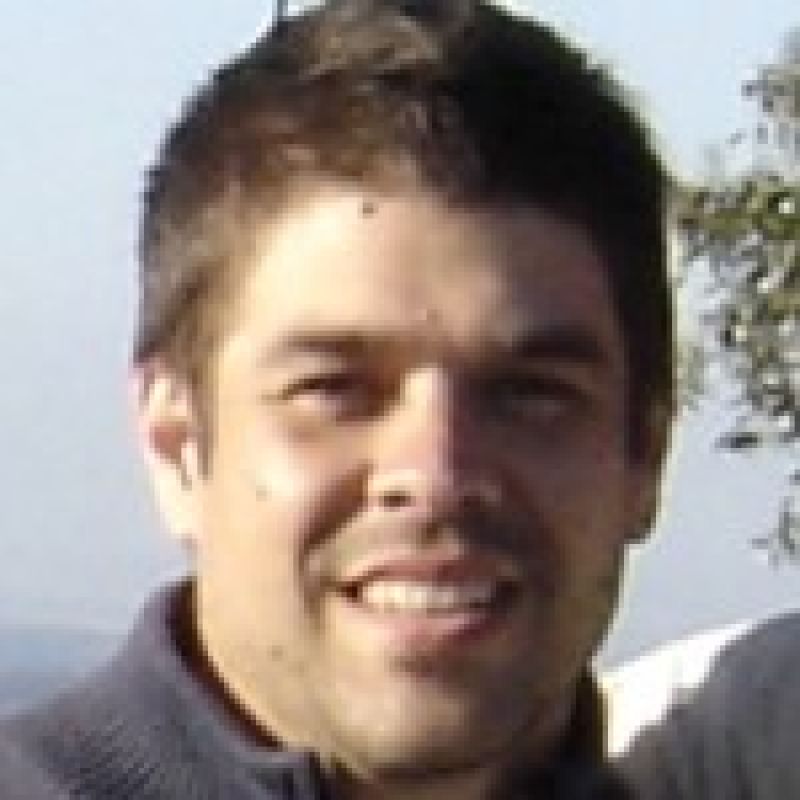 Overview
Flowering is an important trait in horticultural tree crops as it ultimately influences yield. The genes involved in regulating flowering have been well characterised in model plants such as Arabidopsis but are relatively unexplored in many tree crops.
We are looking to examine whether flowering genes identified in Arabidopsis also regulate flowering in tree crops including avocado, mango and macadamia.
Research activities
You will analyse transgenic Arabidopsis lines overexpressing flowering genes from avocado, macadamia and/or mango by:
conducting in-depth phenotyping of the transgenic lines to determine which traits are affected by the flowering genes
extracting RNA from different tissues of the transgenic lines
performing qRT-PCR of flowering genes to explore how the flowering genes affect flowering genetic pathways.
Outcomes
The aim of this project is to determine whether the flowering genes investigated are involved in regulating flowering in horticultural tree crops. This will provide vital information to the field as it will extend our understanding of how flowering is regulated in horticultural tree crops which will help with breeding tree crops to improve yield.
Skills and experience
This project is suited to a student who enjoys working with plants in a lab setting. Ideally the candidate will have some molecular biology experience and can work both individually and in a team setting.
Keywords
Contact
Contact the supervisor for more information.