Supervisors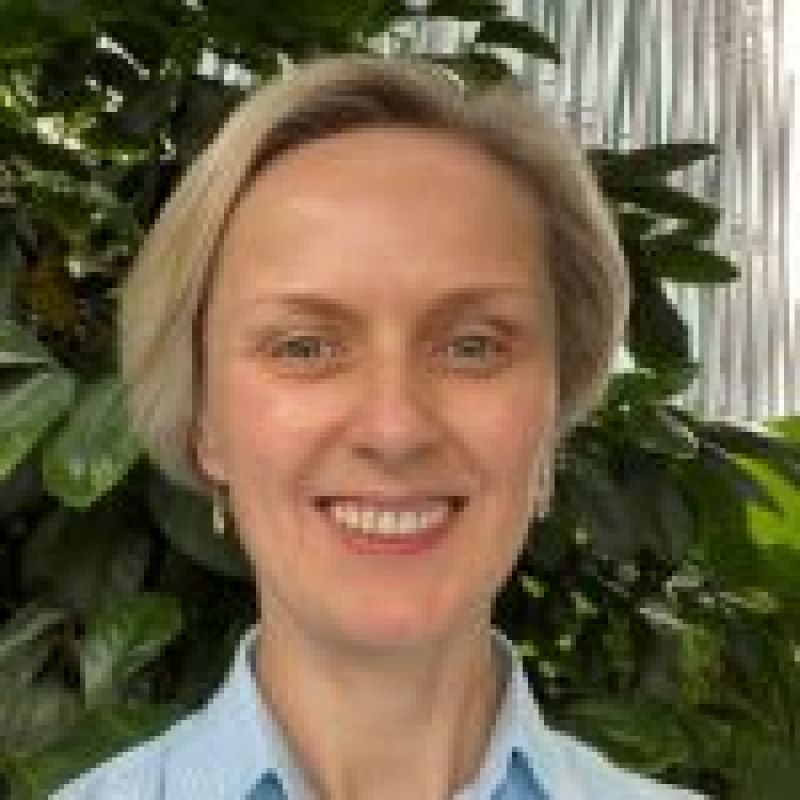 Overview
Calendering is the process of compressing and smoothing out a material by passing it between two rollers. This is a critical step of manufacturing thin films for energy storage and other applications, but one that can often be overlooked at a research level.
This project will investigate the effect of calandering on electrode materials for lithium-ion batteries. The aim is to find the optimum amount calendaring for maximum film quality and performance.
Research activities
The activities a VRES student could be involved with include:
assisting in manufacturing anode and/or cathode films.
gathering quantitative and qualitative data such as:

calendering settings
film thicknesses
scanning electron microscope (SEM) images
conductivity readings
cell performance data.

collating and analysing data to propose appropriate models for optimising calendaring settings.
Outcomes
The aim is to find the optimum amount calendaring for maximum film quality and performance.
There are a range of variables in producing electrodes which may be selected based on the desired characteristics of a battery cell. Therefore it is reasonable that optimal calendering settings are a function of multiple parameters, such as electrode type, desired cell power, cell energy, and cell life.
The ultimate long-term goal of this research is to gain knowledge of what the optimum calendering settings are over a range of targeted electrode configurations.
Skills and experience
A suitable student must possess:
a strong sense of safety consciousness in an industrial lab environment
an interest in energy storage challenges
data recording and analysis skills
a background in physics, chemistry, or engineering.
Desirable skills and attributes include:
knowledge of battery electrochemistry and
cell construction
interest in process engineering
(computational) modelling skills
a curious attitude.
Scholarships
You may be eligible to apply for a research scholarship.
Explore our research scholarships
Keywords
Contact
Contact Dr Michael Horn for more information.