Supervisors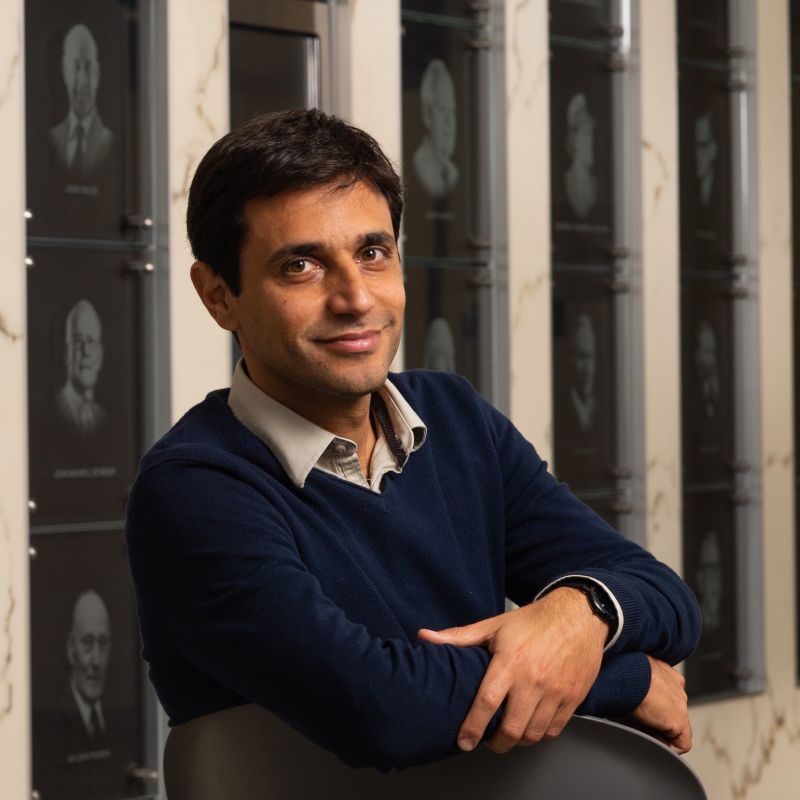 Professor Raja Jurdak
Position

Professor of Distributed Systems & Chair in Applied Data Sciences

Division / Faculty

Faculty of Science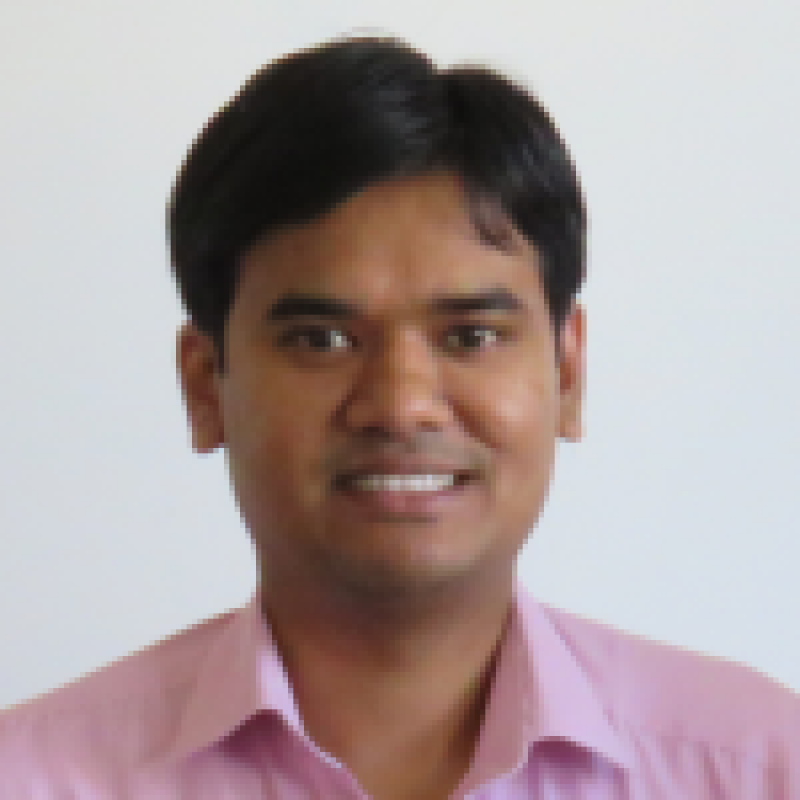 Dr Gowri Ramachandran
Position

Research Fellow in Distributed Systems, Blockchain and Internet of Things

Division / Faculty

Faculty of Science
Overview
Indoor and outdoor network-driven applications heavily rely on wireless communications. Such wireless signals carry RF energy, which can benefit IoT applications. IoT applications can be self-powered by harvesting radio waves from the environment.
This project will investigate and develop wireless-powered IoT applications.
Research activities
The specific research questions include:
How well RF energy harvesting works in indoor environments?
How to build an energy-efficient wireless-powered IoT application?
We have a self-powered IoT application hardware that harvests energy from wireless signals. You are expected to focus on the following issues:
investigate the literature on wirelessly-powered IoT applications
work with the project supervisor to develop experiments to study self-powered IoT applications
build applications and test them on various environments.
Outcomes
We plan to write a research article describing the findings of this work. This project has immense potential for both the industry and the research community if the research activities are carried out diligently.
Skills and experience
You should have:
a willingness to work on new areas and challenging problems
a desire to read papers, develop software designs, and write software
the ability to code in Python or similar languages.
Keywords
Contact
Contact the supervisor for more information.