Supervisors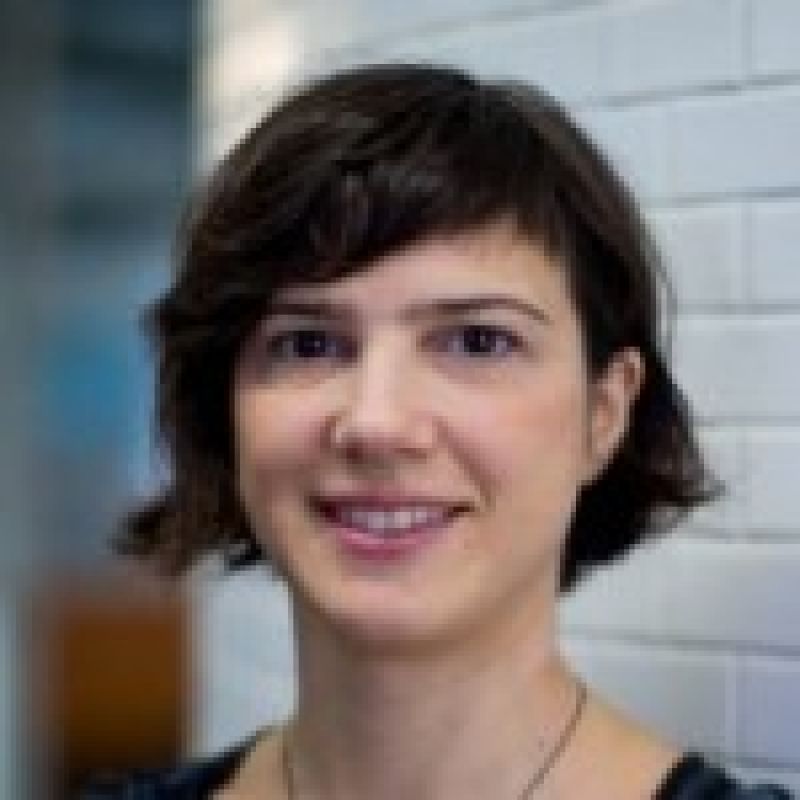 Overview
The Advanced Robotics for Manufacturing (ARM) Hub was co-created by QUT and UAP (a Brisbane-based architectural sculpture manufacturer) in 2020. One of the aims of the ARM Hub is to help manufacturers adopt modern robotics technology.
Research activities
This project will explore the use of a new large ABB robot (200kg payload) to create bespoke artworks. The project work will include:
robot programming
robot path planning
the design of prototype art works that can be made by the robot.
Outcomes
The aim of the project is to show how a large robot can be used to safely make art works. The project will inform future research projects in the areas of close human proximity robot manufacturing.
Skills and experience
You should be keen to learn robot programming methods. Some basic programming experience will be useful but not essential. A background in design would also be useful and the project will be best suited to a student that understands both design and engineering.
Keywords
Contact
Contact the supervisor for more information.