Supervisors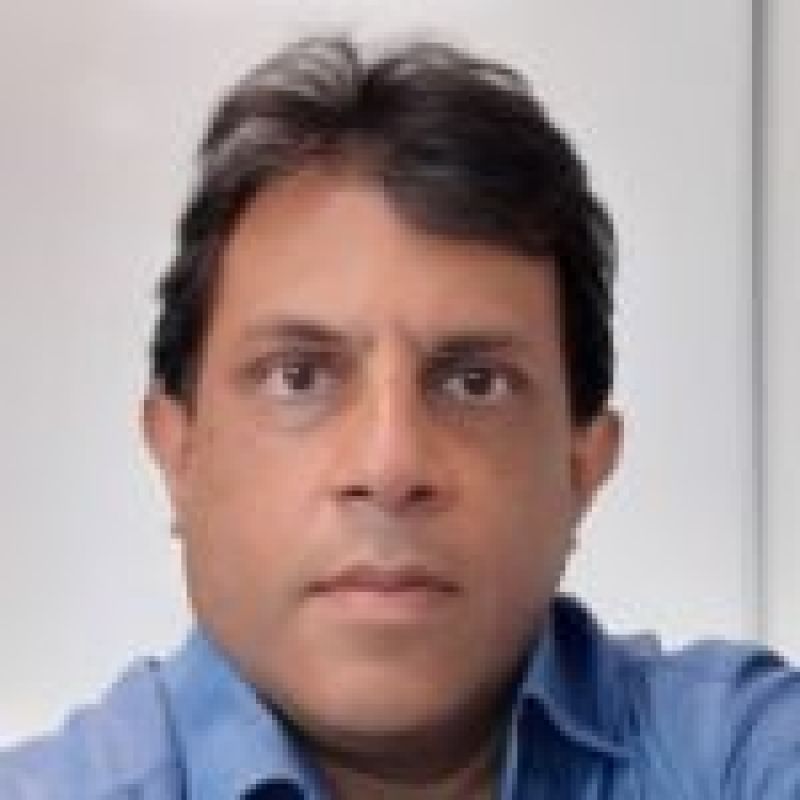 Overview
Due to the decentralised and immutable nature of distributed ledger systems, blockchain has become a critical priority for organisations across the world (Pawczuk et al., 2021). However, the widespread adoption of blockchain and enterprise implementation has been hampered by various challenges, including security issues such as data theft through cyberattacks (Degirmenci and Barros, 2021), or ecological concerns due to increasing computational power that is required to operate energy-intensive consensus mechanisms (Beck et al., 2018).
In this project, we explore ways to help organisations develop strategies to address challenges when implementing blockchain services in enterprise systems. The project is situated within QUT's School of Information Systems and Centre for Data Science, where you can expect excellent support and mentoring.
References
Beck, R., Müller-Bloch, C., King, J. L. 2018. Governance in the blockchain economy: A framework and research agenda. Journal of the Association for Information Systems, 19(10), pp. 1020-1034. https://doi.org/10.17705/1jais.00518
Degirmenci, K., Barros, A. 2021. How secure is blockchain? Extending the protection motivation theory with trust. In: Proceedings of the 27th Americas Conference on Information Systems, Montreal. https://aisel.aisnet.org/amcis2021/adopt_diffusion/adopt_diffusion/8
Pawczuk, L., Walker, R., Tanco, C. C. 2021. Deloitte's 2021 global blockchain survey: A new age of digital assets. https://www2.deloitte.com/us/en/insights/topics/understanding-blockchain-potential/global-blockchain-survey.html
Research activities
This research involves one or more of the following activities:
reviewing the academic literature on blockchain services and enterprise systems
conducting empirical research on an industry-related blockchain case
applying existing theories to solve real-world problems
communicating the findings in academic and/or professional publications.
Outcomes
The expected outcomes are dependent on the scope of the research and may include the following:
structured and systematic literature review
conceptual design and empirical research on enterprise blockchain
development and evaluation of a strategic framework for blockchain implementation in enterprise systems
implications for research and practical recommendations for organisations.
Skills and experience
This research requires one or more of the following skills:
fundamental knowledge of enterprise information systems and blockchain technology
high ambition to complete a research project within a given time frame
strong interest in developing skills in theoretical, computational, and empirical research
strong analytical and problem-solving capabilities
excellent written and verbal communication skills.
Scholarships
You may be eligible to apply for a research scholarship.
Explore our research scholarships
Keywords
Contact
If you are interested to apply for this research project, please email Dr Kenan Degirmenci including your CV, academic transcripts, theses/publications, and your motivational statement for the project.