Supervisors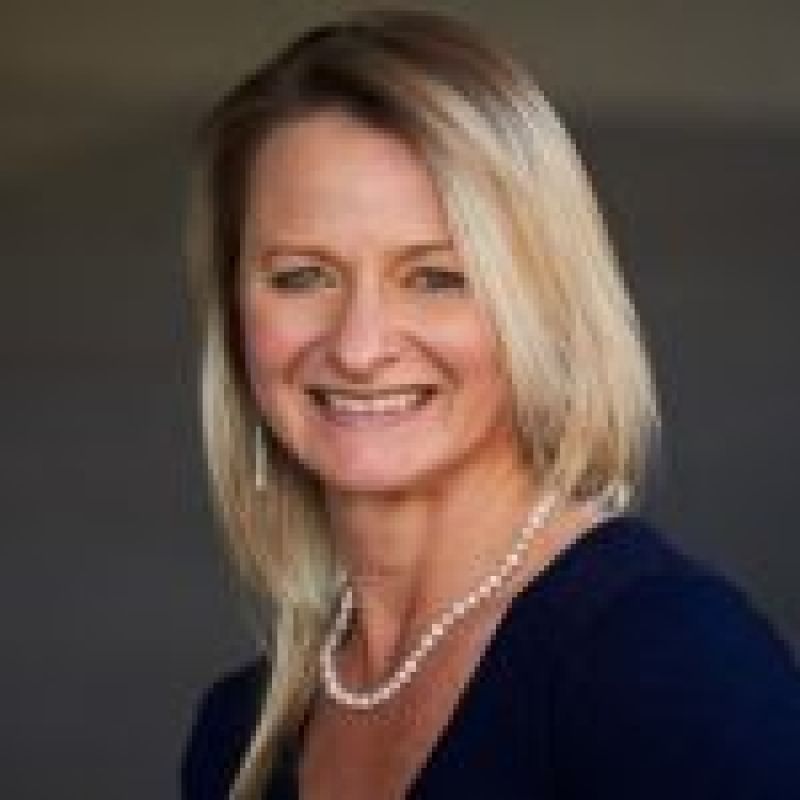 Overview
Blockchain is a much-hyped term which evokes ideas of technological innovation, get-rich-quick schemes, increased security, and legislative uncertainty.
Leading work being completed at QUT School of Law is taking important steps to provide additional certainty and clarity into the legal and innovative industries. Currently there are questions around the legal status of Blockchain as a form of property, and in collaboration with the legal industry this VRES project aims to help provide research and insight into these issues.
Research activities
Working with a partner at the law firm Gadens, the student will be required to engage with an ongoing project that will involve research into property and technology law. This aims to provide insights and guidance into the emerging Australian approach to blockchain asset categorisation.
Inspired by work conducted by Gadens, this will allow students to work alongside the Brisbane law firm to see how blockchain legal problems are approached and also allow for research to have direct impacts into both the legal market and government policy.
Outcomes
The VRES project will provide invaluable experience for students to develop both academic and practical legal skills.
This will involve research and collaboration with academic and industry supervisors. It will also involve contributing to a report for industry publication which may be leveraged towards a scholarly paper.
Skills and experience
The ideal candidate will be a mid-degree law student with a GPA over 6.
You must have an interest in:
technology law
blockchain
property law
legal research
legal practice.
Previous research experience (such as a Research Assistant) will be favoured.
There are required completed courses for this research (but experience in technology law and property law will be useful).
Keywords
Contact
Contact the supervisor for more information.