Supervisors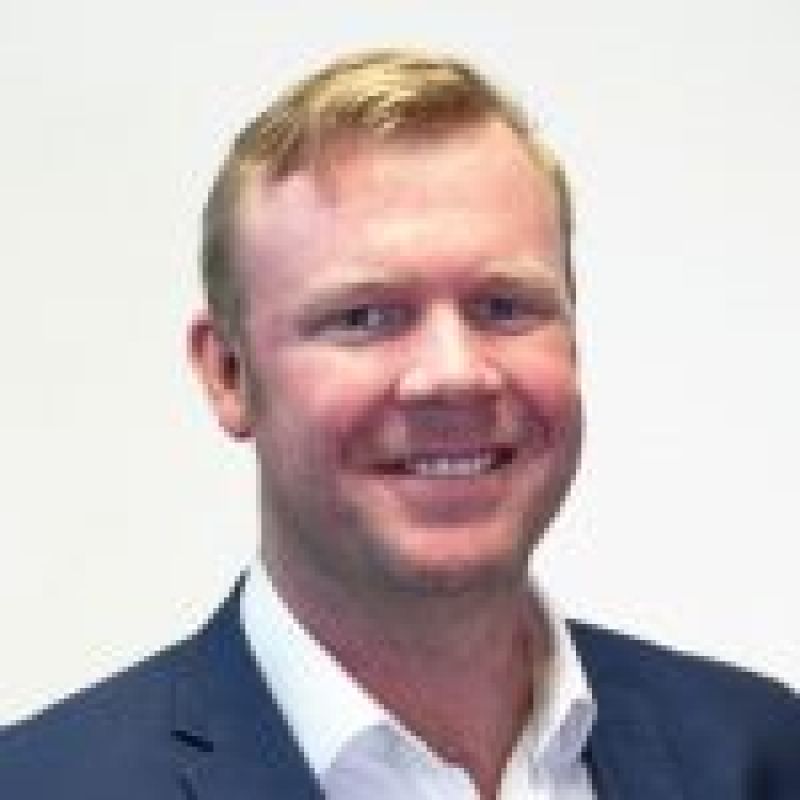 Overview
Technological advancements in the equipment and laboratories used by anti-doping bodies, means that minute levels of prohibited substances can be detected in an athlete's blood or urine. This had led to an increase in athletes testing positive for prohibited substances, where the quantity of that substance in the athlete's sample is very low.
This project will consider whether and how the issue of threshold requirements for prohibited substances should be further regulated.
Outcomes
The purpose of the VRES project is to produce a published journal article in either a domestic or international sports law journal.
Contact
For more information on how to apply, visit our Vacation Research Experience Scheme guide.