Supervisors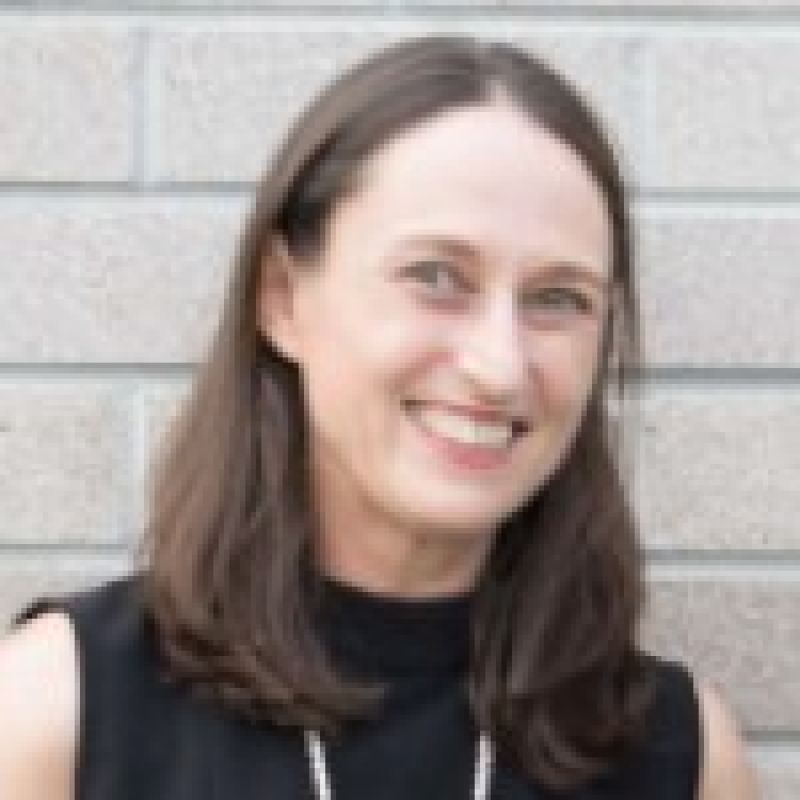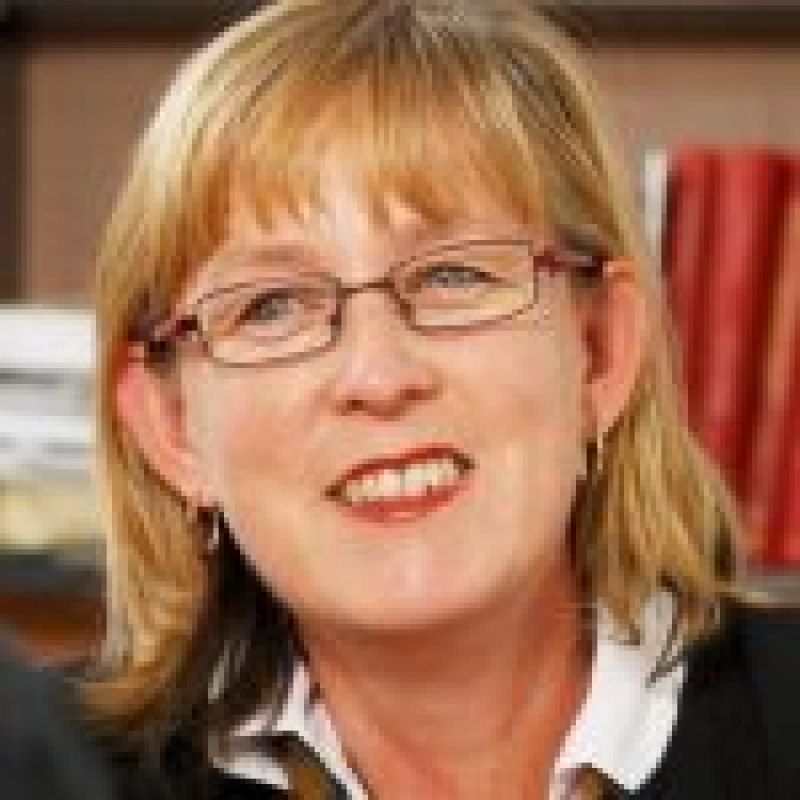 Overview
Police in Australian states and territories have powers under Mental Health Acts to detain and transport people that, in their opinion, might have a mental illness and potentially pose a risk to themselves or others.
These powers see thousands of people detained, transported to hospital and often sedated and/or restrained without consent each year.
The majority are discharged home and are placed on an involuntary treatment order. A subset of people is subjected to detention and transport on multiple occasions.
Research questions include:
What are the police detention and transport powers under Mental Health Acts in Australia?

How are these powers applied in the emergency medicine context and what oversight or audit of appropriateness is there? What recourse do people to whom they are applied have?

What are the outcomes of application of the police detain and transport powers in the emergency medicine context (short term after assessment and long term)?
Do police detain and transport powers infringe people's human rights?

Is there evidence that some groups within the community are over-represented in the use of these powers? Does this raise issues of potential discrimination?

Are there alternative approaches to assistance or assessment for this group of people that are less restrictive?
This project is supported by the Australian Centre for Health Law Research.
Research activities
This project will involve:
identifying and interpreting relevant international and national declarations, treaties and legislation with respect to human rights
searching relevant data bases and internet sources, and completing a literature review (including grey literature and other internet sources), with respect to the application of police detain and transport powers in the emergency medicine context in Australia and similar jurisdictions.
You'll have the unique opportunity of being jointly supervised by a multidisciplinary supervisory team including a law professor, a senior emergency clinician, and a law academic with expertise in mental health law. This will facilitate exploration of how law works in medical practice.
This project is expected to run for 20 hours a week, for 6 weeks.
Outcomes
The outcomes may include a:
literature review (approximately 2,000 words)
report of the research findings, problems identified with the application of these powers and suggested improvements to the relevant legislation and its application. (approximately 3,000 words plus a 750-word summary). The report will be in a format that may be suitable for publication in a journal. There will be some content overlap between the report and literature review
short presentation at the end of the program.
Contact
Contact the Graduate Research Centre at hdr@qut.edu.au for more information on the Vacation Research Experience Scheme.