Supervisors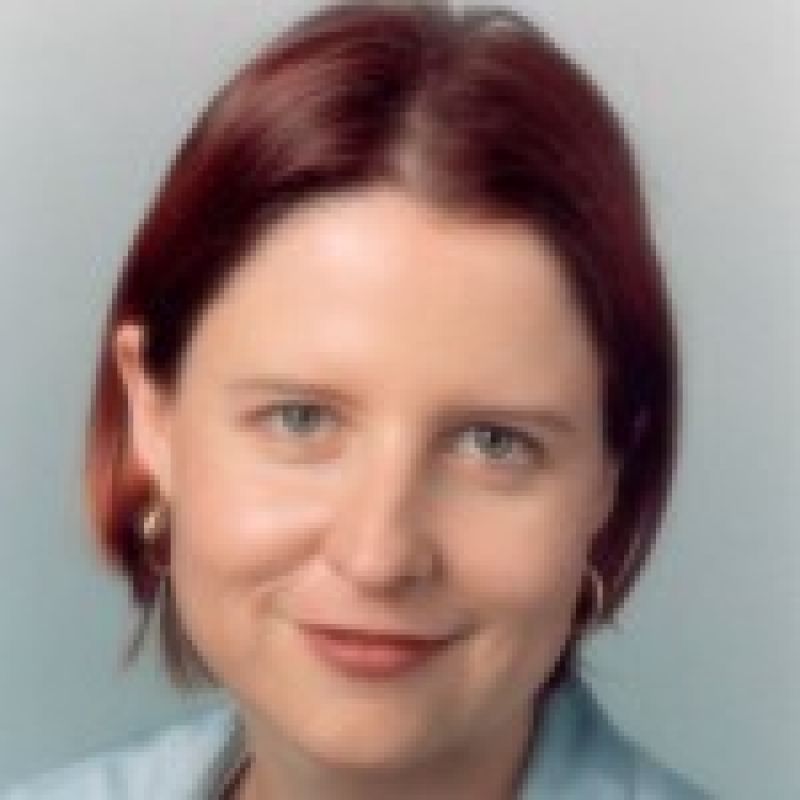 Overview
It is well known that the growth of the eye after birth is directed by visual stimuli, that a blur signal is detected by the retina, and this initiates a signalling cascade within the eye to control eye growth. Both the retina, as the blur detection site, and the accommodation response, that acts to maintain good vision at all distances, are key components of this system. The anatomical and physiological variations to the ciliary muscle and how this relates to myopia development are poorly understood.
The anatomy of the accommodation apparatus, i.e. ciliary muscle, will be measured using the Visante anterior segment OCT. Axial length and choroidal changes during accommodation will be measured using the Lenstar and posterior segment OCT respectively. All of this equipment is available in the vision labs at Q block, KG Campus.
Research activities
Literature search and review, Participant recruitment, Data collection, Data entry, Data analysis
Outcomes
Greater understanding of anatomical variations. Students will gain experience using equipment to assess ocular biometry.
Skills and experience
Ability to conduct vision assessment and use ocular testing equipment.
Scholarships
You may be eligible to apply for a research scholarship.
Explore our research scholarships
Keywords
Contact
Contact the supervisor for more information. Either Prof Atchison or AProf Schmid