Supervisors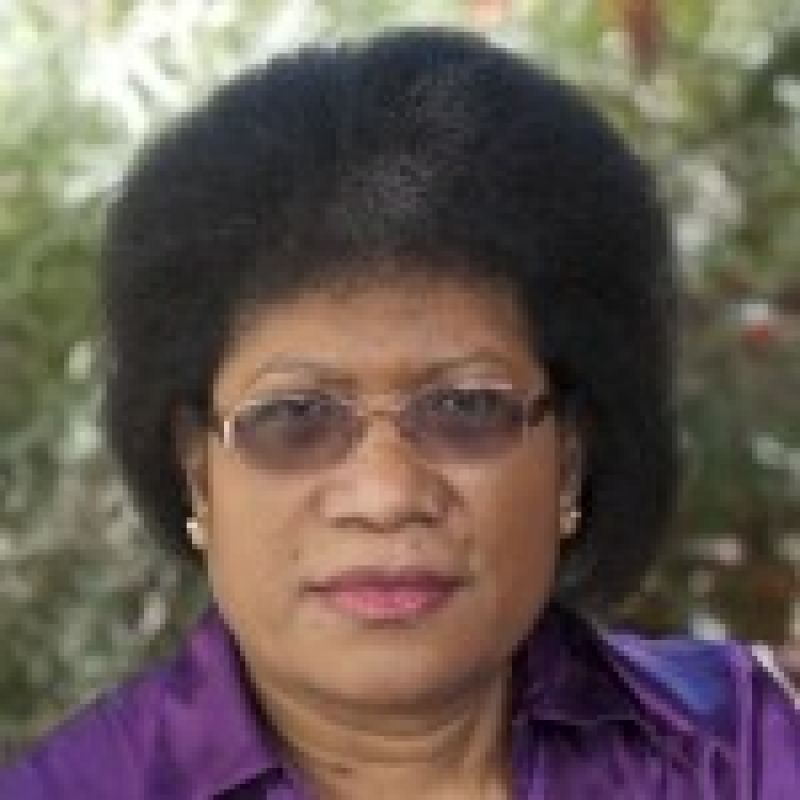 Dr Juliana Mclaughlin
Position

Senior Lecturer

Division / Faculty

Faculty of CI, Education & Social Justice
Overview
This project seeks to explore opportunities around the online presence of Brisbane Indigenous Media Association (BIMA), working closely with BIMA to embed the outcomes of the project.
You will work as part of a team of Indigenous and non-Indigenous researchers from creative industries and business, to explore internal (staff, processes and technical) and external (audience, stakeholders, partners) enablers to BIMA's online presence.
In discussion with your supervisor, you will engage in a range of project activities, including but not limited to:
stakeholder engagement
qualitative data collection and analysis.
You'll do a short presentation at the end of your project to BIMA CEO, Jyi Lawton, and the project team.
This is suitable for Indigenous undergraduate students interested in applied research and working with an Indigenous-led community organisation.
Research activities
Work with the research project team on activities including:
stakeholder engagement
data collection through desktop and workshops
data analysis
presentation for BIMA as project community partner.
Outcomes
You'll support the project team to:
conduct research through participating in workshops with community partner
complete data analysis and identify key outcomes of research
propose and create innovative online and digital media strategies that can support future developments for a First Nations' Media network - in this case, the Brisbane Indigenous Media Association (BIMA).
Skills and experience
Aboriginal and Torres Strait Islander students are encourage to apply. Non-Indigenous students passionate about Indigenous Australian advancements will also be considered.
Keywords
Contact
Contact the supervisor for more information.