Supervisors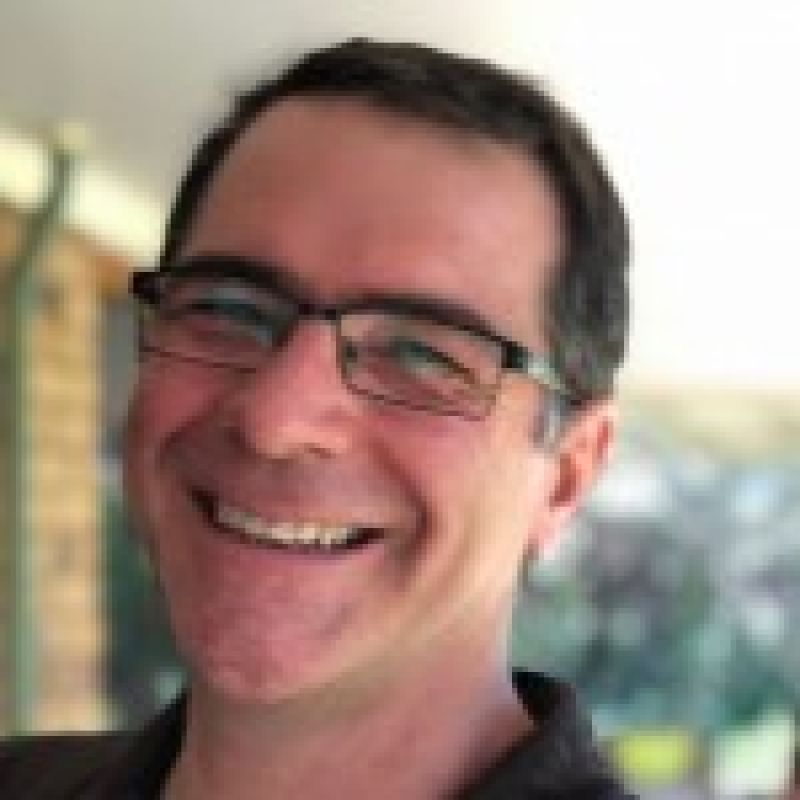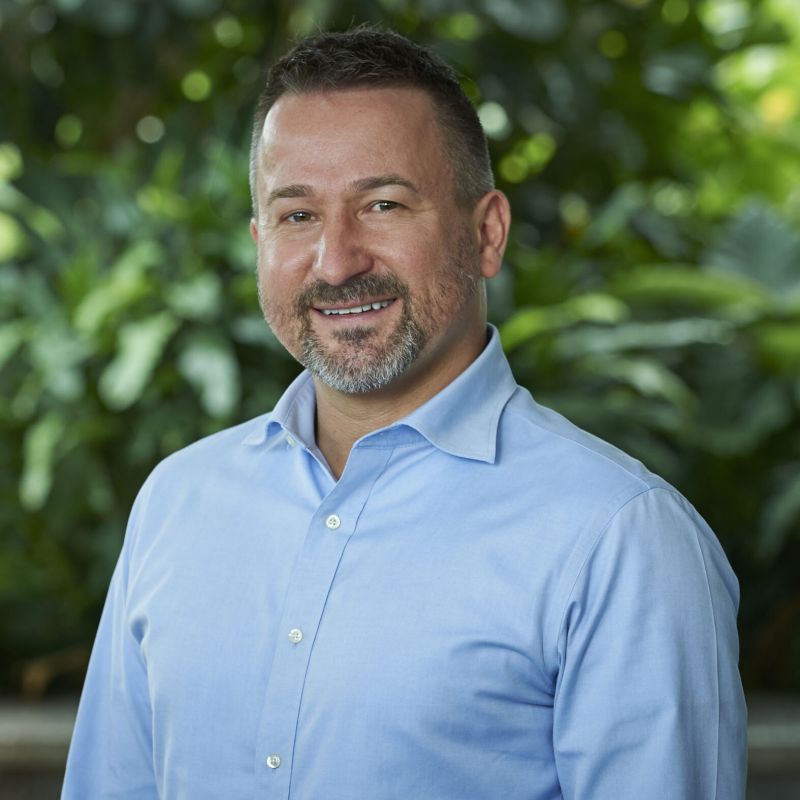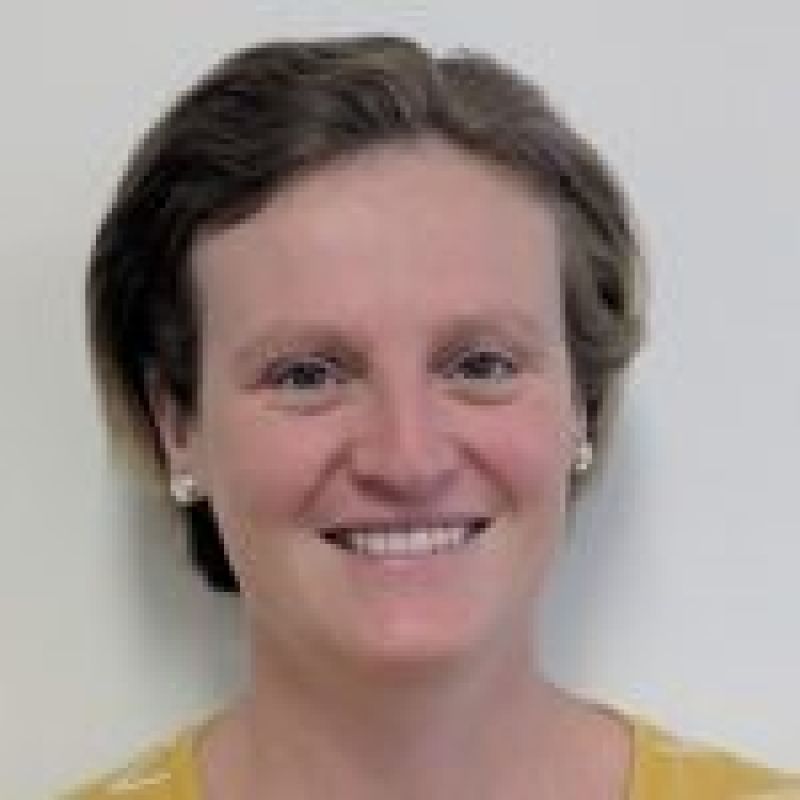 Dr Amber Marshall
Position

Postdoctoral Research Fellow

Division / Faculty

Faculty of CI, Education & Social Justice
Overview
The PhD project will be affiliated with the Australian Research Council-funded Linkage project Advancing digital inclusion in low income Australian families (LP190100677) and the Digital Inclusion and Participation research program in the Digital Media Research Centre.
The project focuses on children, school leavers and parents/caregivers in low-income families as having specific digital inclusion challenges. As social, government, education and commercial services move rapidly towards 'digital by default', digital inclusion and particularly digital ability become ever more critical for these groups for social and economic participation. Digital ability and digital inclusion have been linked to a range of social and economic benefits and Australians who have adequate, affordable access to digital technologies and the knowledge and skills to use them, have better outcomes across life spheres including education, work, finance, health, and well-being.
You will lead a research project that addresses challenges around digital inclusion in families and aligns with the larger Linkage project.
Topics could include:
the role of social infrastructure (education providers, charities, libraries) in supporting the development of low-income families' digital abilities, including how aspirations are translated to practical resources and policy
the complex sociotechnical factors that affect affordability for digitally excluded families
privacy as a luxury commodity – how do low income family members negotiate privacy in digital contexts?
The proposed PhD project should connect with the central lines of inquiry of the project yet remain distinct. The proposed project can explore these issues within Australian society or conduct comparative work in another national context.
Skills and experience
You must:
have a background in digital media, communications, design, education or a related discipline.
be able to study full-time.
Beneficial, but not essential, is demonstrated experience in any of:
participatory design
learning design
policy development.
Scholarships
You may be eligible to apply for a research scholarship.
Explore our research scholarships
Keywords
Contact
Contact the supervisor for more information.