Supervisors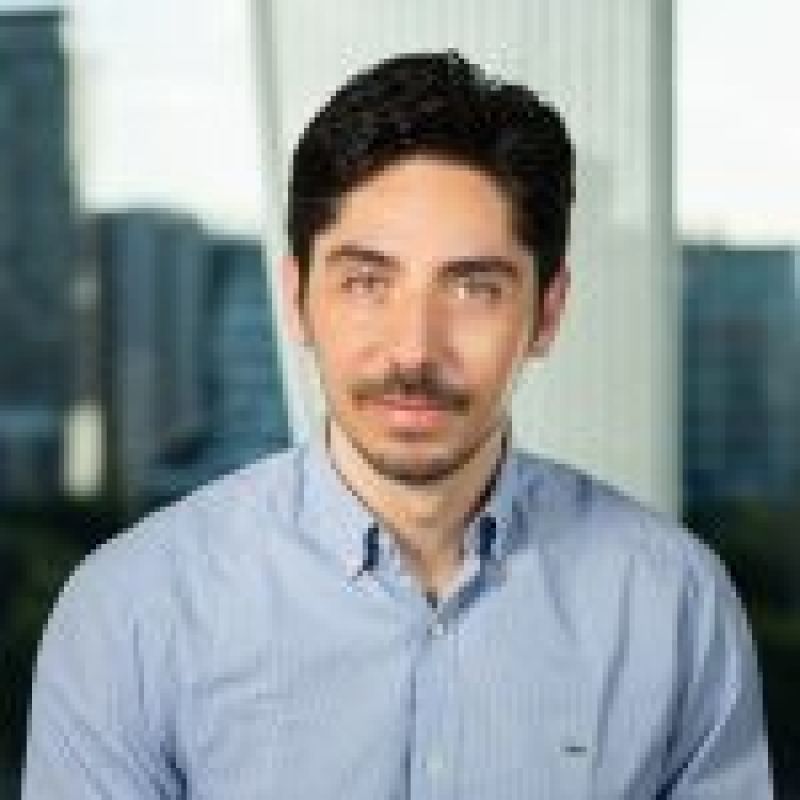 Overview
Ultrasound imaging has revolutionised healthcare, as one of the most valuable and cost-effective diagnostic tools in comparison with other diagnostic imaging devices. It is used extensively to examine the unborn baby, heart, breast, neck, musculoskeletal tissues, peripheral vasculature, liver, kidneys and other organs. Major advantages include portability, cost-effectiveness, volumetric real-time capabilities, virtually unlimited resolution, and no reported cases of harm to patients in literature.
One of the most promising technologies to replace the traditional piezoelectric crystals used as transducers in ultrasound probes are the capacitive micromachined ultrasonic transducers (CMUTs), which will allow the creation of novel wearable/flexible systems.
The main aim of this project is to collect enough datasets using this technology to successfully train specific artificial intelligence algorithms used to automatically create/interpret the ultrasound images.
Research activities
In this project, ultrasound imaging phantoms (specially designed objects including structures with known dimensions and positions) will be scanned using this novel technology, which is already available at QUT, and the resulting datasets will be labelled (interpreted) using dedicated software.
Outcomes
The outcome of this work will be data then used in other parts of the project to train artificial intelligence algorithms.
Skills and experience
Experience with medical imaging is preferred.
Keywords
Contact
Contact the supervisor for more information.