Supervisors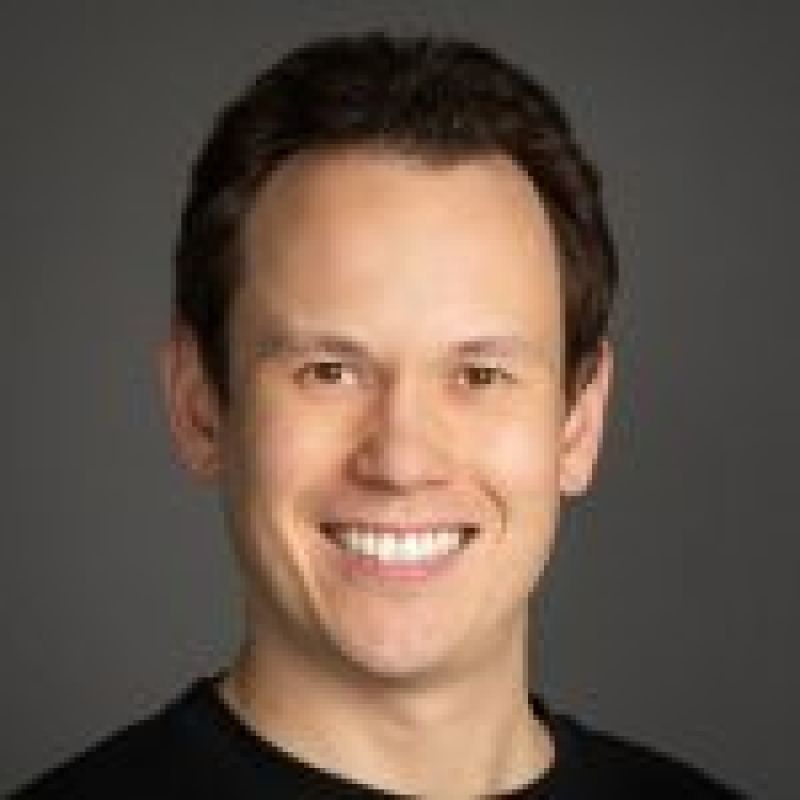 Overview
Event cameras are bio-inspired sensors capable of providing a continuous stream of events with low latency, and high dynamic range. Opposed to capturing the whole scene at fixed time intervals like conventional cameras, each pixel in an event camera operates independently from the other pixels and responds to changes in the perceived brightness.
Recently we proposed the use of event cameras for robot localization. However, the demonstration was limited to a static dataset. In this research project, you will have the opportunity to work with mobile robots, deploy existing algorithms on these robots, and develop new techniques for robot localisation.

Research activities
Research activities will include:
systematic investigation of the use of event cameras for robot localisation

collaboration with fellow students, postdocs and academics in the QUT Centre for Robotics

preparing and delivering high quality research presentations
writing academic reports; and the opportunity to submit a research paper to a top tier academic conference or journal

Outcomes
Some of the primary outcomes include:
deployment of existing algorithms on mobile robotic platforms

new visualisation techniques that intuitively showcase outputs of robot localisation algorithms

new algorithms for robot localisation
Skills and experience
You will need to have a high GPA (above 6) with significant experience in some or all of:
coding/programming (Python or C++ preferred)
use of the Robot Operating System (ROS)

algorithms
image processing / computer vision

localisation
GUIs
Keywords
Contact
Contact the supervisor for more information.